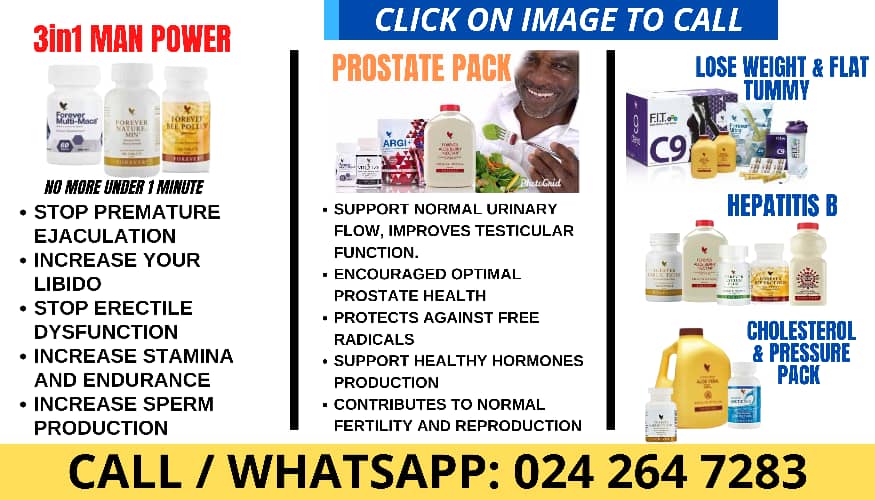 Government spokesperson Kofi Tonto has stated that the Akufo-Addo led administration will keep up its efforts to overcome the nation's current economic difficulties.
He claims that his administration is doing a lot to boost the economy.
He claimed that the NDC's choice to approach the IMF under Mahama's administration was not a sacrifice made for the country but rather a result of the NDC's poor economic management.
Mr. Tonto claimed that the NDC is attempting to depict itself as' sacrificing for the nation' through its communicators.
Mr. Tonto claims that economic mismanagement had a major role in Mahama's decision to contact the IMF.
The issues facing our country, and perhaps every nation on earth, are essentially the result of COVID-19, he said. Ghana is hardly the only country dealing with unusually high global freight rates, severe inflationary pressures, sharply rising gasoline prices, unheard-of stock market volatility, and more restrictive international financing conditions. These are universal occurrences.
He did, however, say that despite the difficulties, the administration is making a lot of effort to address the problems.
"And I am certain that sooner rather than later, our economy, through the implementation of the IMF programme, would rebound from the ravages of the pandemic, bringing in its wake stability, development, progress, and prosperity for all Ghanaians,"Mr. Tonto told Accra-based Metro TV.
According to him, in order to advance and build the economy and raise people's standards of living, it is urgently important to implement the challenging but essential budgetary and other measures that would allow the nation to maintain higher rates of growth in the upcoming years.