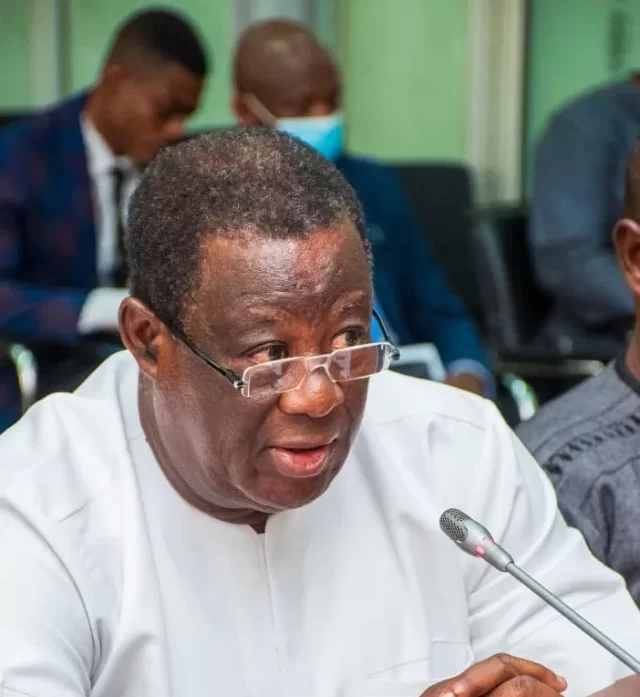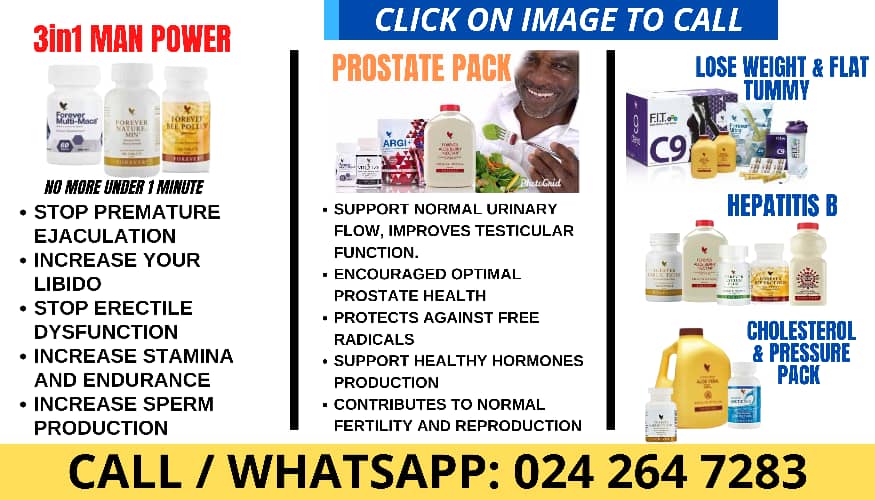 Minister of Roads and Highways Kwasi Amoako-Attah says Government is working to pay road contractors to enable them to complete ongoing projects in the country.
Responding to questions at Public Accounts Committee of Parliament in Accra, he said the delays in completing road projects could be attributed to payment of contractors on time, among other reasons.
The other reasons include the capacity of contractors to deliver, even though they produce documents to prove they were capable, which had posed challenges to the Ministry. But at any rate government is also trying to pay them as much as it can to enable them to work on the roads to specification and complete on time.
He said the Ministry had decided to embark on a major exercise to reclassify contractors to ensure it worked with people with the core competencies and capacity to execute.
Mr Amoako-Attah said the Ministry had already started publishing the names of reclassified contractors in the dailies, beginning this week, to stem the challenges.
He said steps are being taken to repackage and re-award contracts to more competent contractors.
SOURCE: GNA
CLICK HERE FOR MORE GENERAL STORIES