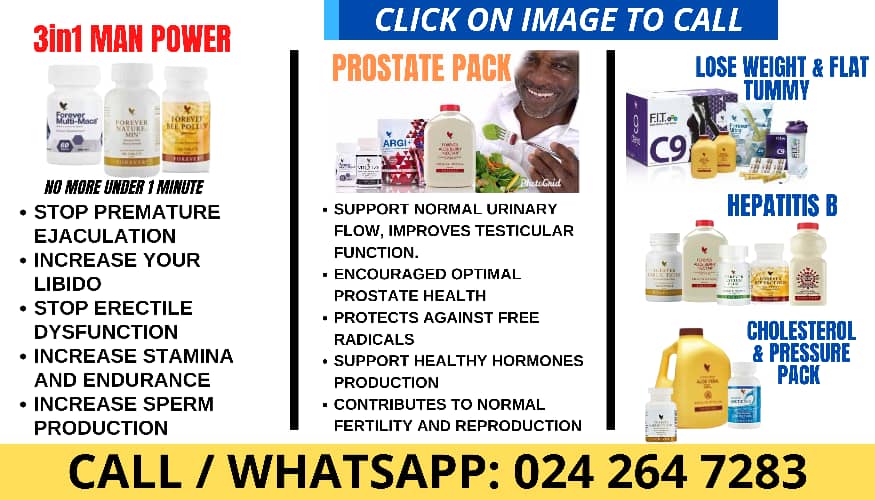 Tax analyst, Geoffrey Ocansey is projecting that government could generate about GH¢9 billion with the implementation of the withdrawal of the discount values at the ports.
He explains that the amount was lost at the ports annually due to the application for a markdown of benchmark value and other customs rulings.
The Ghana Revenue Authority announced the complete reversal of the benchmark policy effective 1st January 2023.
The policy which was implemented in 2019 saw a 50% reduction in the benchmark value of some 43 imported items and 30% on cars.
In an interview with Citi Business News, Geoffrey Ocansey opined that this move by the government will help bolster growth to the local economy.
"Just to talk about the removal of the benchmark, the point to note is that, we lost about GH¢9 billion when we actually applied that discount and granted it to importers at the ports.
"So if automatically you speak to figures, it means when you withdraw it [benchmark values], we are expected to recoup about GH¢9 billion plus more. We can rely on these provisions that the minister announced and other strategies to do more. The policy of removal is perfectly in line with international agreements like that of the World Trade Organization."
He also urged the government to intensify tax collection from the informal sector with particular reference to business activities that are carried out during the night.
"I believe we can focus on the night and dawn economy for revenue mobilization. There are people who do their businesses during the night and dawn such as traders who bring in stuff from the hinterlands and phone traders at tiptoe lane; they are done with their activities by 5 am and around by this time the tax authorities have not started their work, but they have been left off the hook."