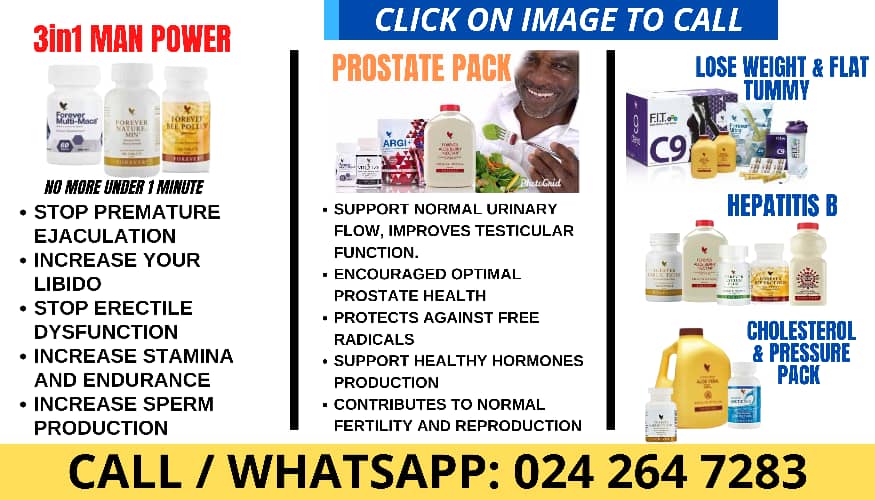 Government will continue to resource the Ghana Armed Forces (GAF) and other Security Services as they collaborate in some operations like COWLEG, CALM LIFE, HALT, GONGGONG to enhance national security.
The Security Services provide security to society, check illegal logging and mining to control environmental degradation.
Mr Ken Ofori-Atta, the Minister of Finance, made this known when he presented the 2024 Budget statement to Parliament on the theme: "Nkunim" Budget in Accra on Wednesday.
He said in addition, the establishment of 10 Mechanized Battalion at Wa, 11 Mechanized Battalion at Bawku, three Field Workshop and three Mechanical Transport Company under operation CONQUERED FIST had improved security and neutralized threats of terrorism from the Northern Border.
The Minister said the establishment of 15 Forward Operating Bases (FOBs) along the Northern Borders of the country to prevent cross border crimes and terrorist infiltration were progressing steadily.
"In addition, the FOB at Ezinlibo in the Western Region is 55 per cent complete and formed part of the national strategic programme to protect the country's oil and gas fields," he added.
On internal security, he said the Ghana Police Service sustained and enhanced its peace-building efforts in conflict zones such as Yendi, Tamale, Wa, Chereponi, Bawku, Alavanyo, Nkonya, Ejura, and Akropong-Akuapem.
He said the Ghana Police Service was improving its Community Watch Programme with professional motorbike riders and had elevated the sense of security and the country.
The Service received 100 Toyota Hilux Pick-ups, six Armoured Personnel Carriers (APC), and 600 Motor Bikes to augment the fleet of the Formed Police, Visibility, and Motorbike Patrol Units to enhance their work.
He said the Ghana Immigration Service conducted day and night patrols along the borders to secure the country against irregular migration flows and migration-related crimes.
The Service also conducted 5,901 inspections at various locations, such as companies, hotels, residential sites, and educational institutions, to ensure compliance with immigration laws.