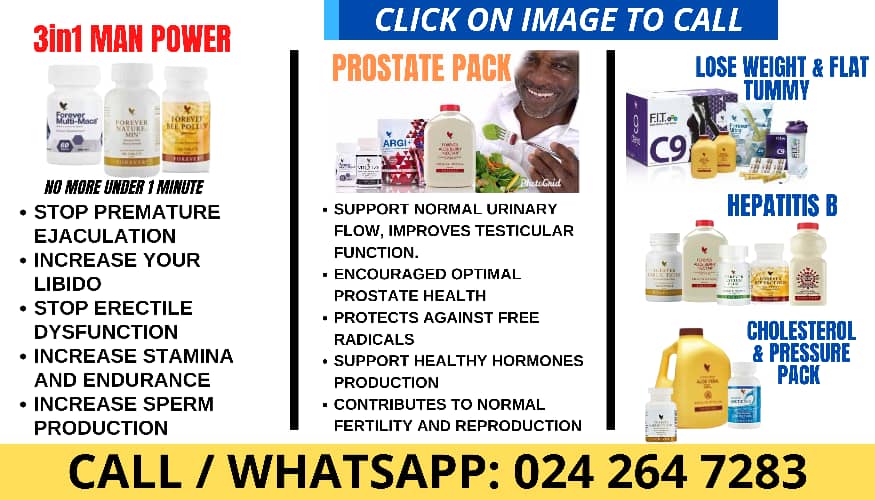 – Advertisement –
The Ghanaian Music space is about to experience the biggest beef. Though the industry is full of beef between rappers this one yet to blow is between a gospel musician and a highlife musician.
We are all aware that Gospel singer, Great Ampong and Daddy Lumba are not on cool terms as they recently had a misunderstanding. The friendship between the two music giants came to an abrupt end.
Their bad blood follows when the management of Lumba swiftly took away the money they got from the launch of the  "Hossana" song after the event was over when Ampong was taking pictures with his fans without his knowledge.
Recall that in 2016, Daddy Lumba and Kwadwo Ampong formed a group called Kojo Kojo to release a hit single dubbed "Hossana". The two musicians agreed to share the money they will get from the launch of the song but Lumba took the money.
To date, the two have not been on speaking terms and as such go about their music duties separately.
It has come to notice that Great Ampong hit the studio to record a diss song for Daddy Lumba. The song when it's released would be the biggest banger cos the content is serious and expresses Ampong's feelings.
In the video available to GHPage, the sound engineer who worked on this song, Buddy Roro, has taken to his social media platforms to drop a snippet to tease the fans.
He is seen happily jamming to the unreleased song as the first hook was playing in the background.
LISTEN TO THE SONG HERE