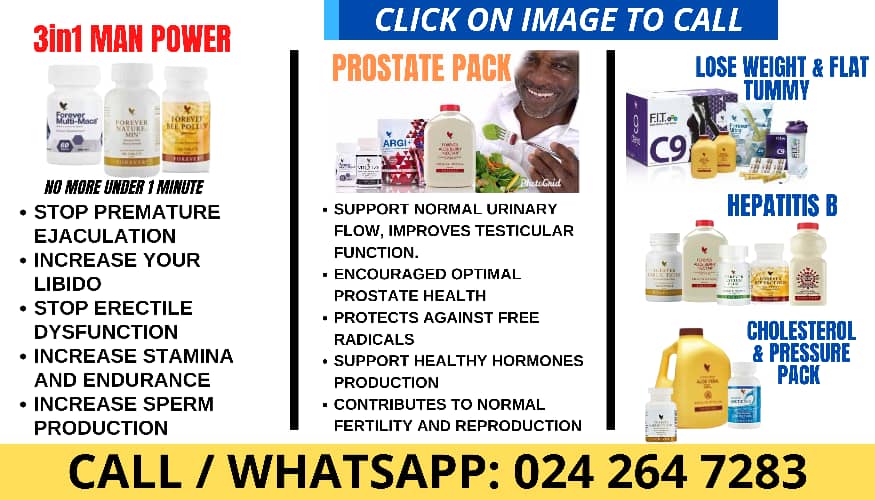 Pep Guardiola says he does not "understand" the scheduling of Manchester City's fixtures – but is beyond fighting against it.
Premier League leaders City face Everton at Goodison Park on Sunday, little more than 72 hours before they take on Real Madrid in the second leg of their Champions League semi-final.
Real are in La Liga action against Getafe on Saturday and therefore have an extra day's rest.
"It is what it is," said Guardiola.
The Spaniard added: "I can't understand it but I'm not going to fight it any more.
"I don't understand it but we have to adapt."
Sunday's trip to Merseyside is a crucial match at both ends of the Premier League, with City looking to maintain their lead over Arsenal at the top and 17th-placed Everton battling to avoid relegation.
City drew 1-1 with Real in the first leg of their semi-final on Tuesday and while a place in the Champions League final is at stake next week, Guardiola says the focus is firmly on facing Sean Dyche's Toffees.
"My thought is just Everton – no more than that," he said.
"It's 11 months working for the Premier League. We don't have much time to [prepare for] Madrid because we play Sunday – thank you so much – but it's a real, real priority, Goodison Park."
After Everton, City's last league fixtures will see them take on Chelsea at home and Brighton away before ending the season at their west London neighbours Brentford.
Though City have a game in hand, Arsenal are just one point behind Guardiola's side at the top of the table.
Guardiola believes the Gunners will "definitely" win their remaining matches – against Brighton, Nottingham Forest and Wolves – but the City boss is adamant his team must not rely on others' results.
"There are four games left in the Premier League and it's really important to be there and keep our destiny in our hands," he said.