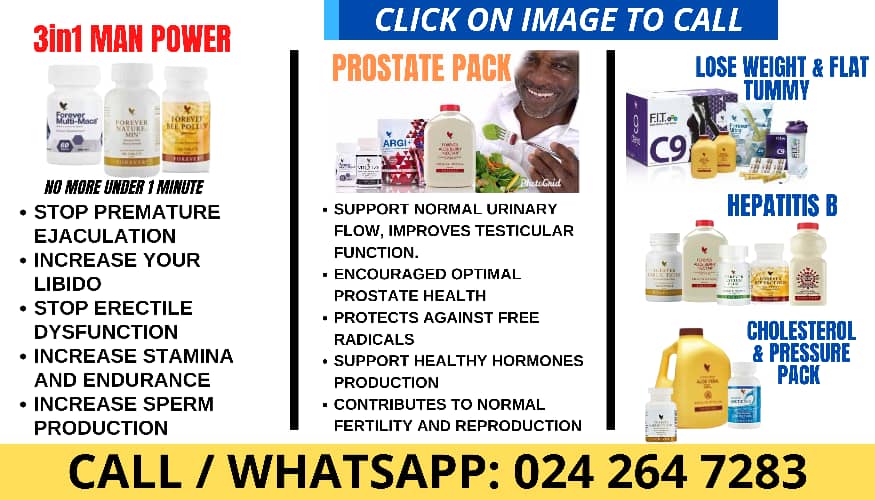 Pep Guardiola says it would be a "huge mistake" for Manchester City to look for "revenge" against Real Madrid in their Champions League semi-final.
City led 5-3 on aggregate in the 90th minute of last year's semi-final second leg, but Madrid remarkably fought back.
City boss Guardiola urged his team to use the rematch to prove they can beat the holders and eventually land Europe's biggest club prize.
"We're not here for revenge, we're here for an opportunity," said Guardiola.
"What happened, happened in the past. It would be a huge mistake to think about that.
"The lesson we learn from last year is not revenge, it is learn about what happened, get a good result, perform well and give the opportunity to leave the tie open in Manchester."
After a 4-3 victory in the home leg last season, City extended their lead in the Bernabeu when Riyad Mahrez hammered in a 73rd-minute strike.
But two late goals from Madrid substitute Rodrygo dramatically sent the tie into extra time, with Karim Benzema completing an incredible turnaround for Carlo Ancelotti's side by scoring a 95th-minute penalty.
"I'm not a big fan to talk about experiences as a positive or negative way," said Guardiola.
"Of course we have the same managers and 80% same players on both sides, but these are completely different games.
"We played exceptional at home, it could not have been better. In Madrid we played – not exceptional – but good. We did everything to reach the final but it is football."
Guardiola confident City will land Champions League
Little over a year since the 3-1 defeat, City have returned to Madrid for Tuesday's first leg of this season's semi-final.
The Spanish side – who went on to beat Liverpool in last year's final – go to Manchester for the second leg on 17 May.
"The difference this year is the second leg is at home. I'm not sure if it is an advantage or disadvantage but I think everything will be decided in Manchester," said Guardiola.
City are aiming for a Treble of Champions League, Premier League and FA Cup, having moved clear of Arsenal in the domestic league and already booked their place against Manchester United in the Wembley final on 3 June.
Madrid look almost certain to miss out on the Spanish La Liga title to Barcelona and, having won the Copa del Rey on Saturday, it means they can put most of their focus on trying to be crowned European champions for the sixth time in the past 10 seasons.
Former Barcelona manager Guardiola conceded last year's exit in Madrid was "tough", but says City remain on track to achieve their biggest goal of winning the Champions League.
"One day we will get it. We will get to the final and we will win it. We come here this season to do it," Guardiola, whose side lost to Chelsea in the 2021 final, said.
"To win this competition you have to beat the best teams and Madrid is the best team in this competition in the past decade."
City midfielder Rodri says his team have learned lessons from last year's defeat, although he contradicted his manager by saying the players have the "hunger of gaining revenge".
"We did 180 minutes brilliant but it is not enough sometimes – you can lose the leg in five minutes," said the Spain international.
"The last minutes in the last leg we didn't handle the right way and we have to learn from that. We have to kill them when we can."