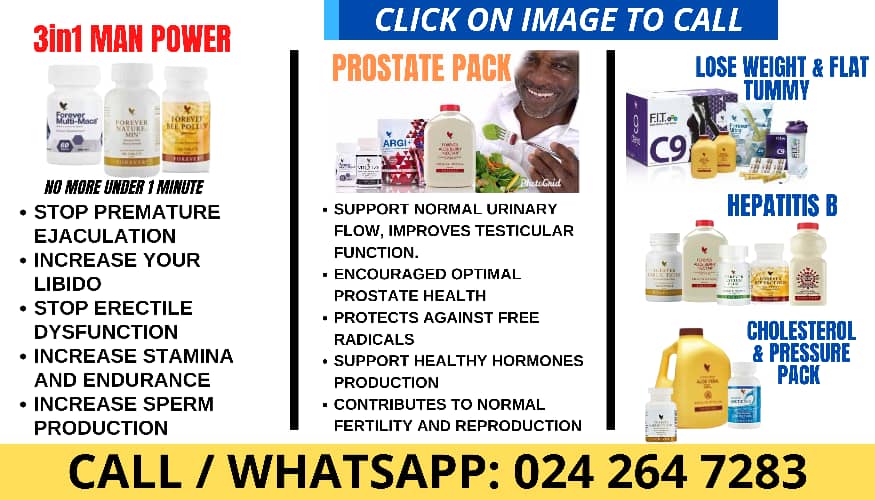 – Advertisement –
Social media is buzzing with the news of the court summons against First Atlantic Bank Manager, Ernest Kwasi Nimako by one lady called Deborah Seyram Adablah.
The story indicates that the lady (purported Side Chick) has sued the Manager over claims of failure to fulfil the promises the latter made to her when they were having an affair.
The writ of summons that has gone viral and trending on Twitter reads that the Lady alleged that the manager persistently harassed her and abused her sexually.
She further states that at the bank (First Atlantic Bank), where she used to work senior male officers persistently sexually harassed the female workers of the bank.
According to the lady, if any female staff refuses to give in to the demands of the senior male staff, your life at the bank will be made unhappy and uncomfortable.
The lady, in the writ, reveals that against the background of the persistent sexual harassment and abuse by the manager on her, she was pushed to reach out to male customers to bait them with sex in exchange for opening accounts with the bank.
Below is the full writ of summon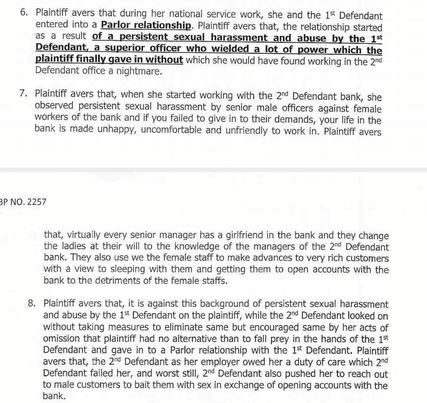 Photos and half-naked snaps of Deborah Seyram have finally landed on the internet and social media users who have come across it have shared their opinions.
While some are accusing him of being a gold digger, others are also applauding her for her bravery. What do you also say?
Below are some Snap videos of beautiful Deborah Seyram who has fast trending number one on Twitter