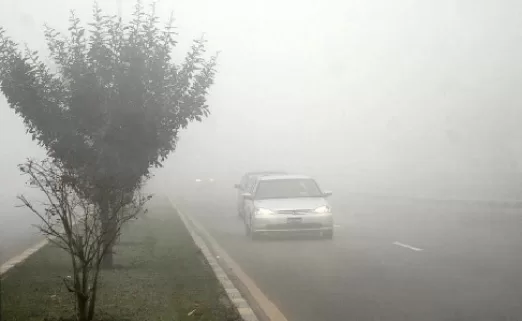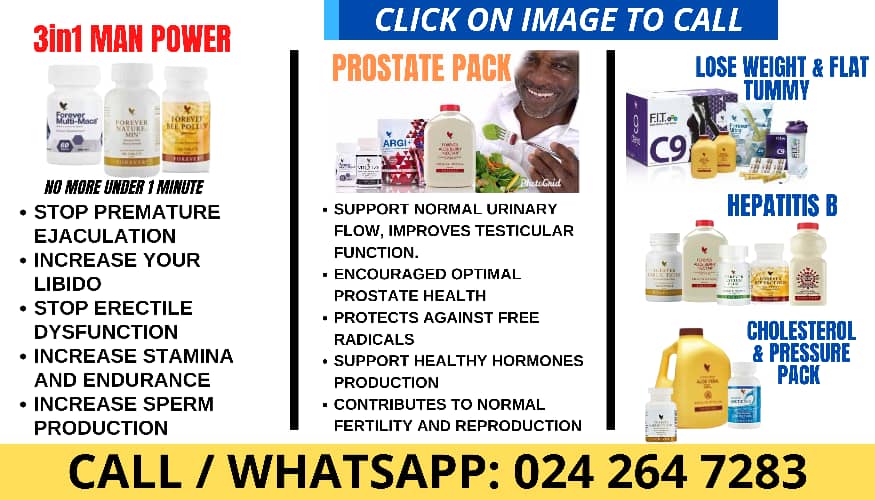 The weather pattern in the Northern parts of Ghana is reported to have taken a new twist. The harmattan condition which is usually experienced from late December into January and beyond is said be felt in the Northern belt.
Residents say the condition is gradually reducing visibility and affecting their general well-being.
Speaking to our Northern and Upper West Regional correspondents they said although the harmattan was expected it has come too early.
Upper West Regional correspondent Suala Abdul-Wahab also reports that the change in weather has reduced visibility in the region.