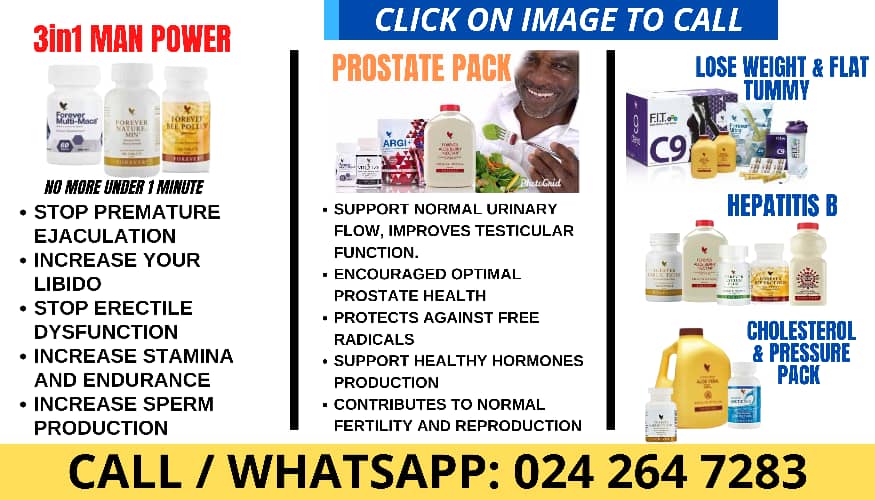 The Minister for Fisheries and Member of Parliament for the Awutu Senya East Constituency, Mrs Mavis Hawa Koomson, has thrown down the gauntlet to Kennedy Agyapong, urging him to cease 'his pretence' regarding the advantages he has reaped from the New Patriotic Party (NPP) and government.
Speaking at a meeting with delegates in the Central Region ahead of the NPP's Presidential Primary, Hawa Koomson pointedly confronted Mr. Agyapong, an aspirant in the November 4 polls alleging that he has significantly benefited from the NPP, both during the presidencies of John Agyekum Kufuor and Nana Addo Dankwa Akufo-Addo.
She claimed that Mr. Agyapong secured contracts worth millions of cedis and occupied board chair positions himself at the Ghana National Gas Company and his wife at the Ghana Shippers Council.
Mrs. Koomson alleged that Mr. Agyapong has benefited from the government and the party and has not relinquished his appointments despite his public criticism of the President Akufo-Addo administration.
She expressed concern that he was ungrateful to the party and urged him to be candid with the delegates about the party's contributions to his success.
She questioned Agyapong's motivations for lambasting the government despite reaping benefits both personally and for his family, challenging him to address the party's contributions to his financial success in addition to his criticisms.
The Minister of Fisheries also recounted an instance in which she confronted Mr. Agyapong, vowing not to be cowed by his actions.
She questioned his motives and actions, asserting that a dedicated party member would not threaten the party's standing.
Source: graphic.com.gh
Disclaimer

:

Opinions expressed here are those of the writers and do not reflect those of Peacefmonline.com. Peacefmonline.com accepts no responsibility legal or otherwise for their accuracy of content. Please report any inappropriate content to us, and we will evaluate it as a matter of priority.
Featured Video