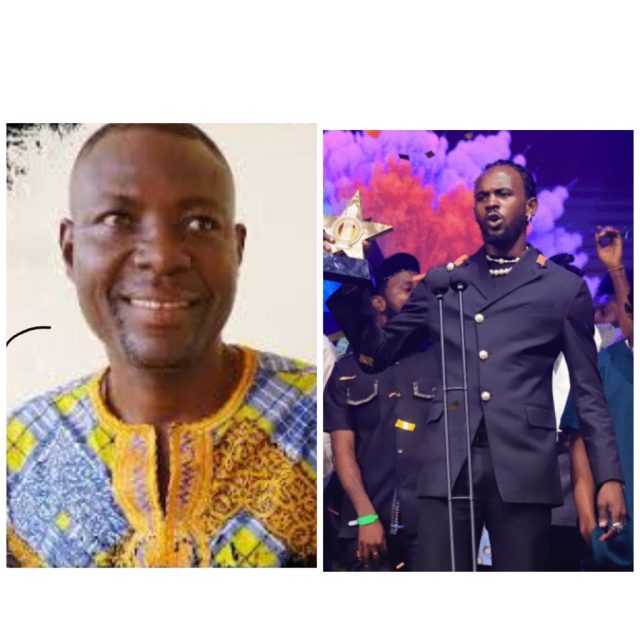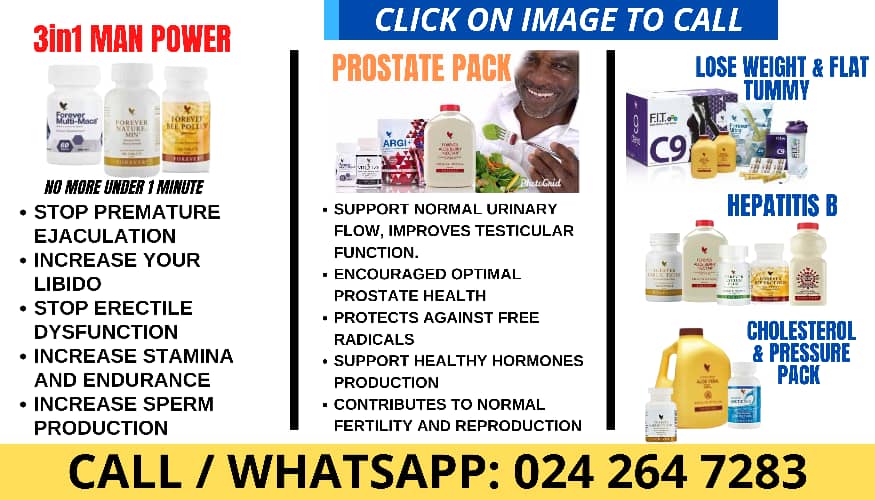 Highlife legend,  Adane Best has praised the talents of Black Sherif, Akwaboah, and Epixode.
In an interview with Chrystal Kwame-Aryee on Showbiz 360 on Friday, September 9, 2023, Best said that he sees Black Sherif as a kindred spirit in terms of musical style and that he believes the young singer has a bright future.
"His style is very different, just like mine, and he pitches it just the way I pitch my music..With the way he sings, I can proudly say that he has a great future; this is only the beginning of his career. People are yet to see what he has to offer. I haven't seen anyone in Ghana that sings like him."Adane Best said
The legendary Highlife musician also praised Akwaboah and Epixode, saying that they are both talented musicians with bright futures. "Many are called but few are chosen," he said. "Akwaboah, Black Sherif, and Epixode are a part of the chosen few."
In addition to praising young musicians, he also spoke about his own career. According to him, he has been in the music industry for over 30 years, and he has learned a lot along the way.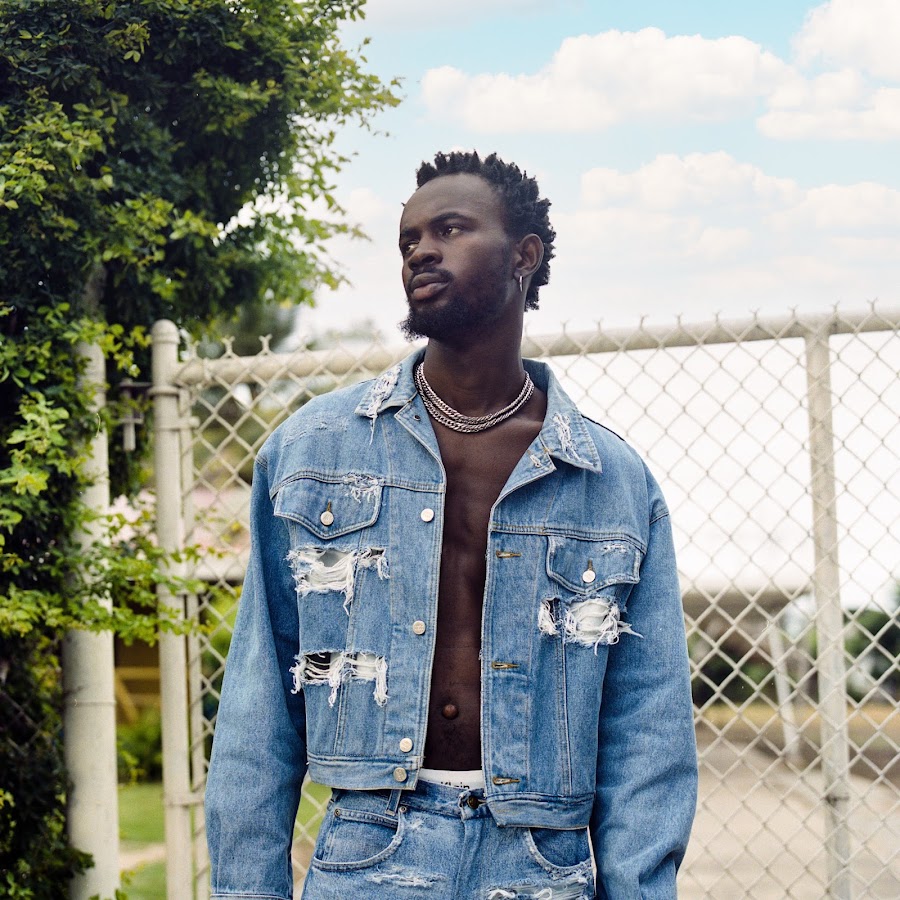 "It's all by the grace of God….I drink lemon water and moringa every morning, and I perform almost every single day. I'm always going to events, so I barely rest, but I think that it is the mark of a good musician."
Best also revealed that he had planned to celebrate his 31st anniversary in the music industry this year, but that he had to postpone it due to a problem with the venue.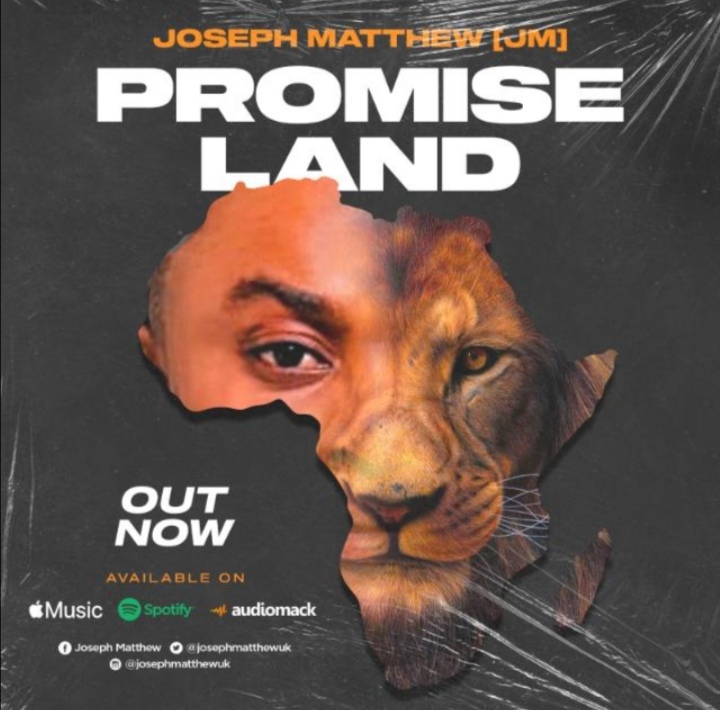 "It will come on next year…It will be big. I've finished with my latest album, which is made up of 11 songs, and I'll start promoting it in either December or January."