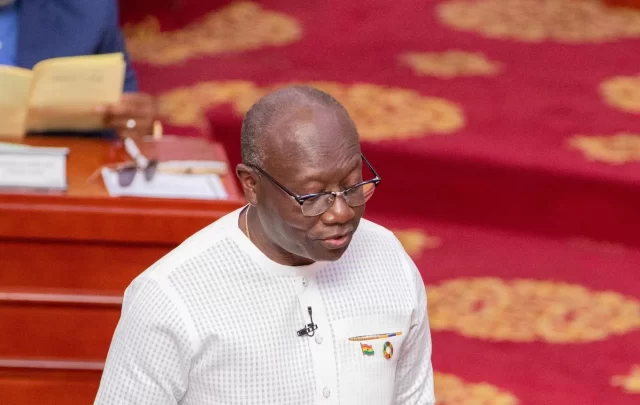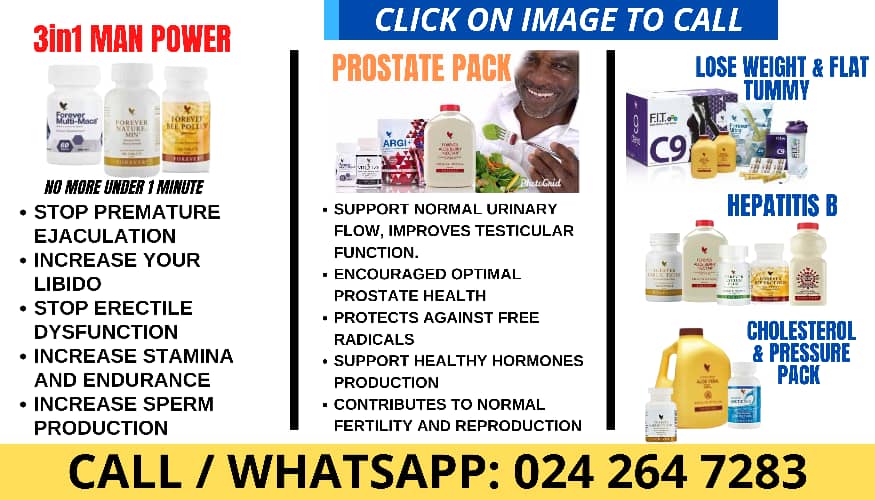 By Nana Kwame Bediako
Finance Minister Ken Ofori-Atta has presented the budget statement to parliament on Wednesday 15th November, 2023.
He outlined government's economic plan and policy for the 2024 fiscal year.
In his address, he stated that the 2024 budget was drafted to put the country on a progressive path.
The 2024 budget and economic policy which the minister calls the "victory budget", aims at creating decent jobs and wealth for citizens. In highlighting some achievements made by the government in the 2023 fiscal year, He stated that, the government has invested over GH¢32.7billion to ensure electricity supply and support the growth of business.
Mr Ofori-atta added that GH¢25 billion has been invested to facilitate the repositioning of the financial sector and enhance its ability to assist business operations.
He said there has been an initiative to support 100,000 young graduates to secure workplace experience in employment by investing GH¢2.4 billion. He continued that the government has also created over 2.3 million jobs in the public sector and private sector.
He further went to say that, the government has been historic in enhancing social mobility and has protected the vulnerable in the society. He said the government has improved quality access to senior high school for about 5.7 million Ghanaians by investing 8 billion cedis in the future of the country's next generation.
"We have reformed the NHIS to improve and expand the healthcare delivery to 16 million Ghanaians out of a targeted 20 million Ghanaians. We have supported foundational education of over 6 million people by investing 248.5 million adaptation ground," said Ken Ofori Atta.
He added by saying that, "the government seeks to boost key areas like agriculture, tourism, manufacturing and digital technology, with these indications," he expressed that the future growth system is strong.