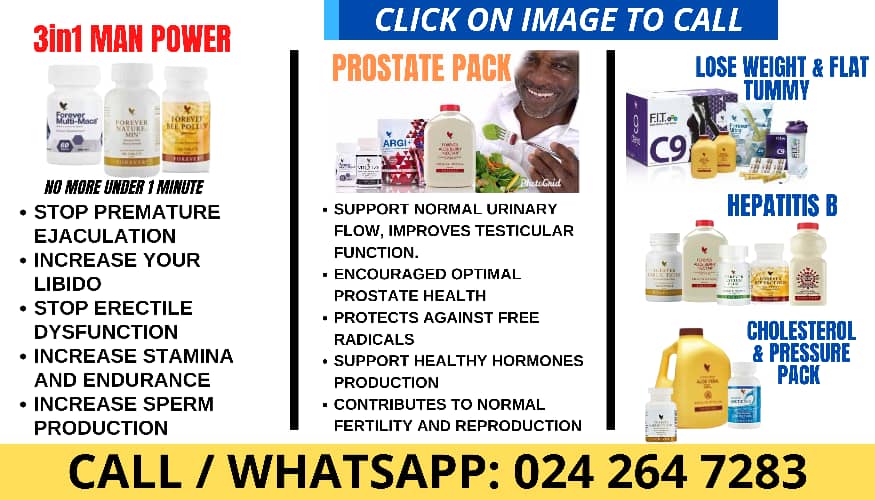 By: Rebecca Ampah
Award-winning Ghanaian Sound Engineer, Producer and Rapper, Albert Siribo Aye Hanson, popularly known in the entertainment circles as Ball J Beat has rejected the notion and tag placed on hip-hop lovers as rascals.
In an interview on GTV's Breakfast Show, Ball J Beat said that society has for a very long time been unfair to lovers of the hip-hop genre. He stated that there has over the years been an unfair negative labelling of the hip-hop genre, which he frowns at.
He admitted that, though the history of hip-hop has some notorious tag to it, he as a rapper, decided to veer away from that negativity and approach the genre to project the positive lens it can be seen through.
"You know doing hip hop was seen to be a Rascal boy in Ghana trying to follow the rascal boys and all that, but I was speaking the positive side of hip hop," he said.
He revealed that his journey into music began in Legon Presec, where he met like-minded friends, though the notion of radicalism attached to his preferred genre was active. He said the negativity did not deter him from believing in his hip-hop path, and now he is largely championing it.
"I went to Presec Legon, and the same thing happened over there; all the guys who love hip hop were rascals, so I showed so much benevolence into the game and started playing beats myself, and Jason himself is a positive guy; I met him in Presec," he added.
Related