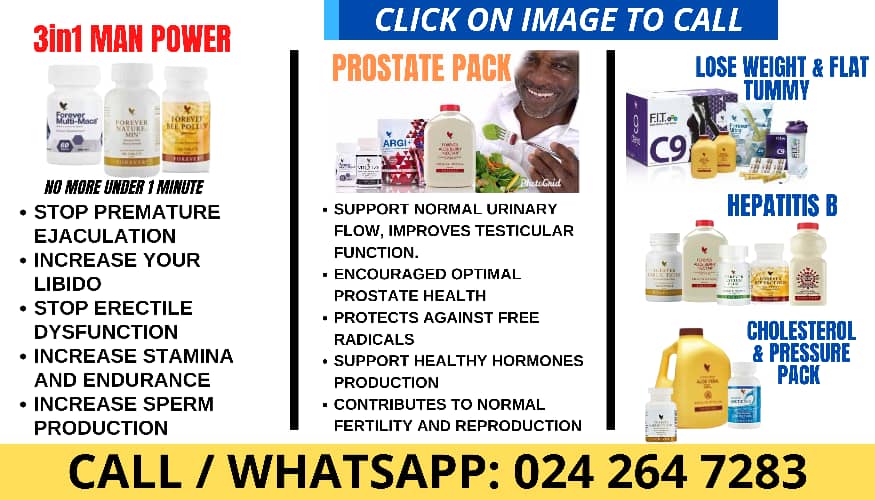 The police in the Ashanti region have arrested a male house help for allegedly killing a young businesswoman, barely a month after he was employed.
The shocking incident has left the communities of Ampeyoo and Ampabame, both suburbs of Kumasi in the Ashanti region, in a state of disbelief and grief.
The victim, known as Afua Ahenkan or Princess Afua, reportedly suffered multiple stab wounds at the hands of the young man she had hired through an agency just a month ago.
She reportedly enlisted the services of the suspect to assist with her business, given that her husband resided in the United Kingdom.
The assailant reportedly launched his attack on the deceased while she was engaged in a phone call. Her desperate cries for help raised the suspicions of the person on the other end of the line, prompting them to rush to her home after repeated, unanswered calls.
The suspect bolted with Ahenkan's car, money, and personal belongings.
The Ashanti Central Regional Police Command dispatched investigators to the crime scene after a report was made.
A manhunt was subsequently initiated to locate the suspect, while Afua's body was taken to the morgue at Komfo Anokye Teaching Hospital, where it awaits an autopsy.
A police source confirmed to CitiNewsroom.com that the suspect was arrested at his hideout on the outskirts of Kumasi. The alleged perpetrator is presently in police custody and is expected to be transported to Kumasi to assist police investigation.