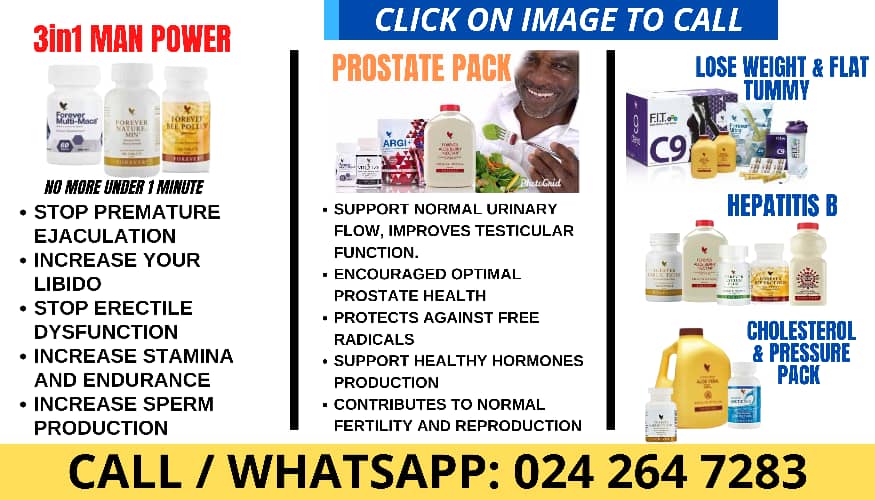 Kim Kardashian juggles a lot, but she always makes sure her kids come first. In GQ's Men of the Year issue, the SKIMS founder, 43, explains how she handles questions her kids — North, Saint, Chicago, and Psalm — have about her divorce from Kanye West.
"Ultimately, what matters is that kids feel loved and heard," Kim says in her interview. "You want to be sensitive because they're just kids, and it's hard to go through no matter what age. You have to make sure that you only go to a level that they can understand. It's okay to show a vulnerable side. You never go to a negative side."
Even though she is very level-headed about how she approaches difficult topics like her divorce, Kim isn't immune to tears. "Just because I know how to manage my stress well doesn't mean that I don't feel the emotions," Kim adds. "If I'm sad, of course I will cry and feel it."
Kim and Kanye, 46, split in 2021 after nearly 7 years of marriage. All 4 of their kids were under the age of 10. Kim understands how difficult the split must be for her children. She was 9 years old when her parents, Kris Jenner and Robert Kardashian, divorced. "I did think about how my parents handled it with us. I just remember them being open," Kim reveals.
Looking back, Kim admits that she "didn't foresee" her parents splitting up. "I was in the bath and they called a family meeting," she recalls. "I remember thinking, Please, Lord, don't let them be getting a divorce. I never had an inkling that it would happen, but I knew that was what they were going to tell us. I felt it."
Kim has been vocal about how adamant she is about protecting her kids from any drama about her ex. "I just still feel the need to not talk about it and protect it for my kids," Kim said about Kanye's "shenanigans" in a June 2023 episode of The Kardashians.
Despite the "hurtful" things Kanye has said about her publicly, Kim refuses to fire back. "It sucks, but I can control how I react and can control if I'm a mess," she explained. "Then my kids will see that. I believe in my soul that one day my kids will appreciate my silence, my understanding, and my grace. I will try my hardest to keep it together at all times."