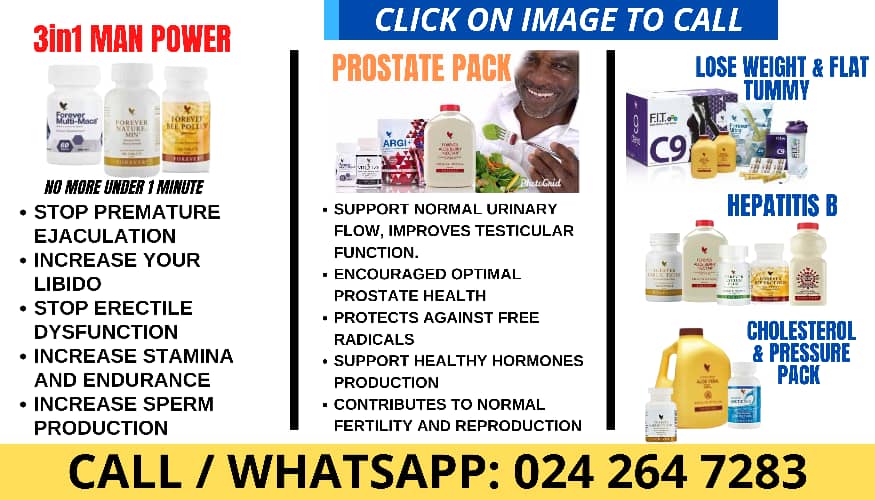 Scores of residents in the Krachi East Municipality of the Oti Region, who have attained 18-years and above on Monday, besieged the Electoral Commission (EC) offices at Dambai to register for their voter ID cards.
They were seen in long queue at the old district Assembly office meant for EC, when the Ghana News Agency (GNA) visited the centre.
GNA also observed both the National Democratic Congress (NDC) and the New Patriotic Party (NPP) busing prospective registrants on Monday, who thronged the EC office for the registration exercise.
Speaking to GNA, Mr Malachi Mensah, agent for the NPP described the process as smooth and quick.
"The first batch of people, who came along with their national identification card were able to register in earnest," he explained.
Mr. Mensah said those who came along with guarantors had made the process very slow and attributed the overcrowding to today's situation.
Mr. Richard Sarfo Katanka, the agent for the NDC, described the exercise as peaceful with no issues.
He stated that despite the heavy rain, people kept coming in to register.
Mr. Kafui Klutse, the Municipal Director of the Electoral Commission (EC), told the GNA that it took less than twelve minutes, depending on the person's situation to complete and issue a card.
He explained that the process was not complicated, adding that the number of registrants was overwhelming.