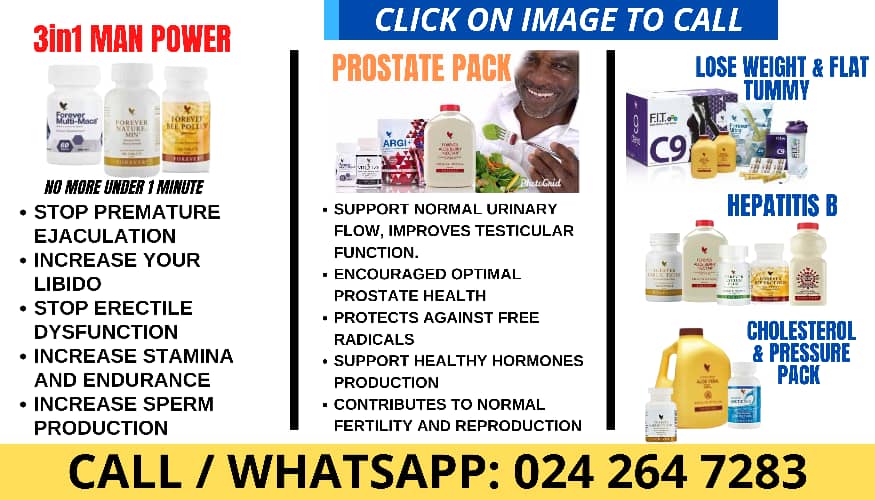 Hundreds of mourners, some from neighboring countries, Saturday joined the Ga Traditional Council to bid a memorable farewell to Naa Dede Omaedru III, Ga Manye.
The final funeral rites were characterised by drumming and firing of muskets.
The funeral, under King Tackie Teiko Tsuru II, Ga Mantse and President of the Ga Traditional Council, was graced by President Nana Addo Dankwa Akufo-Addo and the First Lady Mrs Rebecca Akufo-Addo.
The President signed the Book of Condolence.
Vice President Dr Mahamudu Bawumia and his wife Samira Bawumia; Chief Justice, Gertrude Araba Torkornoo and Prof Aaron Mike Oquaye, a former Speaker of Parliament were also present.
Some Members of Parliament, including Mr Edwin Nii Lante Vanderpuye, MP for Odododiodio Constituency; and Alfred Oko Vanderpuije, MP for Ablekuma South were also at the funeral.
Prof Joshua Nii Alabi, a leading member of the National Democratic Congress (NDC) and Mr Michael Oquaye Jnr., Chief Executive Officer of Ghana Free Zones Authority were also present.
Some other distinguished personalities were Sheikh I. C. Quaye, a former Greater Accra Regional Minister, Inspector General of Police, Dr George Akuffo Dampare and some heads of State and private institutions, security services, the clergy, and people from the diaspora.
The funeral also had chiefs from across all regions.
Reverend Ministers from the Greater Accra Dioceses of the Anglican Church led the burial service.
Naa Dedei Omaedru III was born in 1934 and passed on December 26, 2022, at her residence in Dansoman.
She was enstooled in 1963.
The Ga Manye was noted for championing important issues, including peace and nation-building, education and opportunities for young people, especially the girl child.
Throughout her reign, she demonstrated an extraordinary love for and dedication to the Gadangbe customs, exhorting the people to protect their rich values, cultures and festivities.