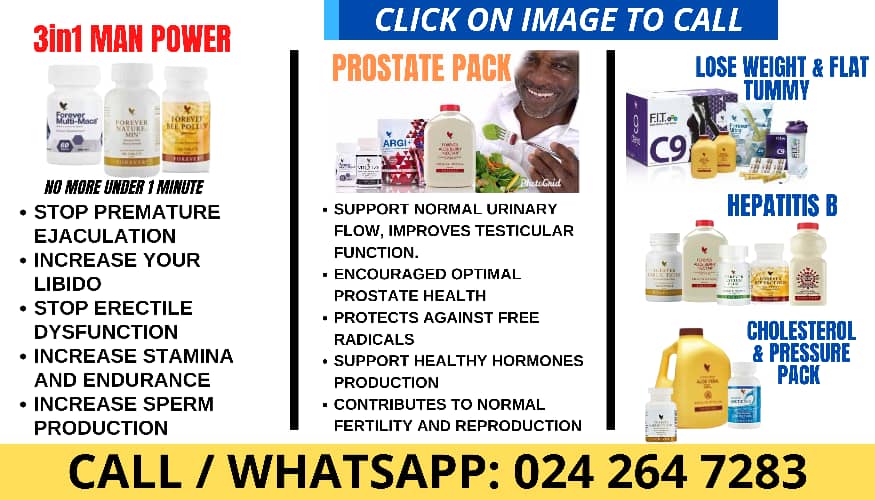 Get Ghana Latest News in your inbox each morning.
Ace Senegalese-American singer Akon has shared financial advice to affluent individuals seeking to maintain their wealth and avoid ever getting broke.
Akon said any wealthy person that wants to maintain his or her enviable financial and social status must put on the the garb of parsimony.
He revealed that living with the aforementioned principle has made him stay affluent, adding that he is "the stingiest man on the planet".
He asserted that has to be stingy to maintain his wealthy status.
Akon disclosed this while featuring as a guest in the latest episode of Impulsive Podcast.
According to Akon, "If you want to stay rich, stay stingy. I'm the stingiest man on the planet."
He also advised colleagues and fans resist the temptation of owning a private jet if they want to "stay rich."