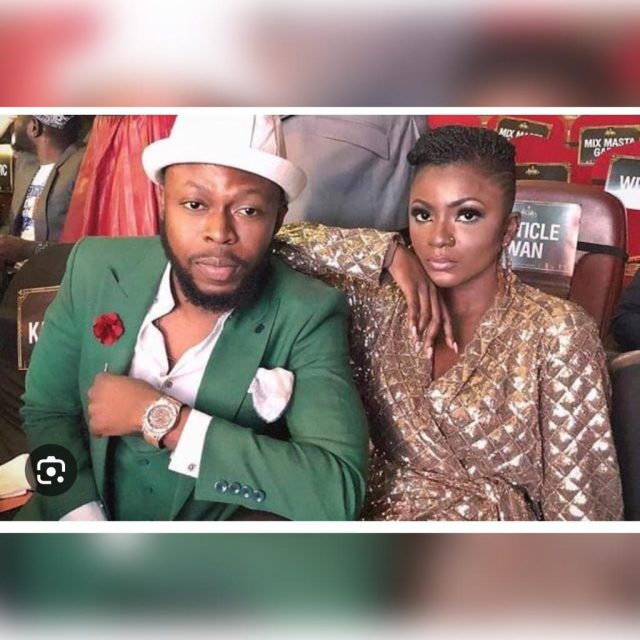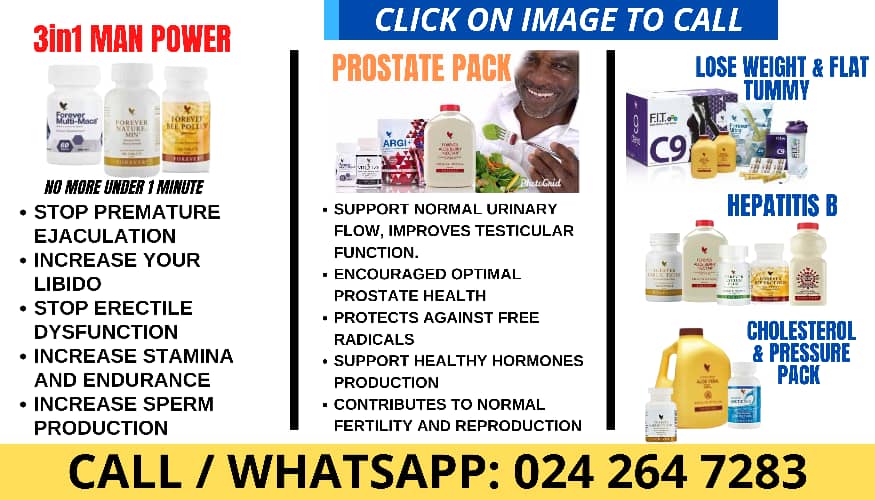 Fans of Kalybos and Ahuofe Patricia thought the on-screen lovers were not only meant to be an onscreen couple but reality partners as well.
It therefore came as a shock to many when news broke that Kalybos, known in real life as Richard Kweku Asante, had tied the knot and the bride was not who they expected.
The actress attended the wedding as a guest and as a groom's lady to support her buddy, thus she was obviously unconcerned with the events going on.
The question of how Ahuofe Patricia, also known as Priscilla Opoku Agyemang, might feel sparked a lot of discussion in a post on social media.
In response to the question of what lies ahead for her now that her on-screen spouse has officially left the bachelor program the actress said, "Finally, I can also get my own,"
The marriage ceremony was attended by celebrities including Prince David Osei, James Gardner, Bismarck The Joke, and Ahuofe Patri