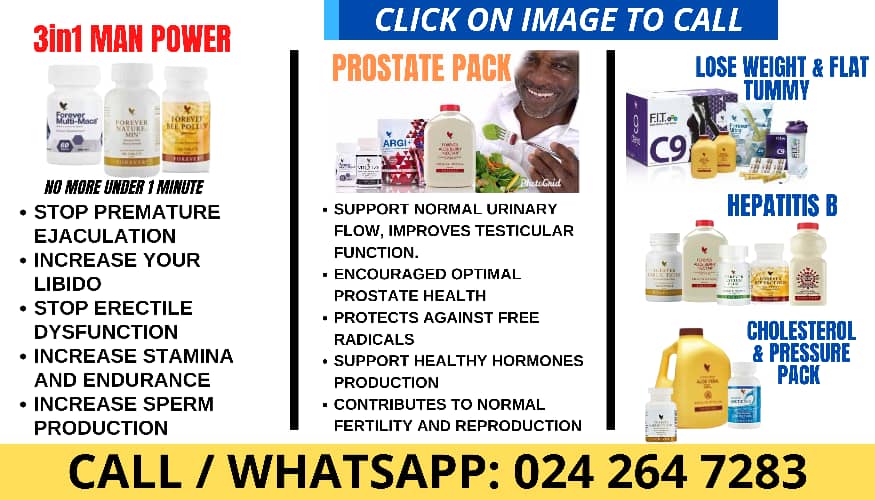 – Advertisement –
Musician cum presenter Belinda Ekua Amoako known in the showbiz industry as Mzbel has reacted and cursed a blogger for allegedly publishing a fake story about her.
News emerged on social media days ago of Mzbel allegedly accusing Bishop Kwabena Asiamah, alias Bishop Ajagurajah of raping and scamming her.
The news was first sighted on the YouTube of vlogger Cindy Cash and Mzbel who isn't happy with it has reacted to it.
Also Read: Alleged audio of Mzbel accusing Bishop Ajagurajah of rape & scam surfaces
In a post on her social media handle, the 16-years hitmaker mentioned that never in her life has she met or had any dealing with the prophet.
She doesn't understand why people would love to tarnish her image and that of the leader of Universal Spiritual Outreach Prophet Ajagurah when they know within themselves that what they are saying isn't right or the truth.
Mzbel sho seems pissed from her statement cursing the vlogger that she would have no peace in her life for publishing a fake story about her and the famous Prophet.
Also Read: My trashy performance at Afrochella was spiritually manipulated – Mzbel
Mzbel's post reads: "I've never ever met this man before or even granted an interview about him so where the furk from this! I Curse whoever came up with this lie! May that person never no peace or happiness!"
See the screenshot of her post below:
In other news, Prophet Ajagurajah has also descended heavily on the person spreading false rumours about him and his alleged encounter with Mzbel.
According to Ajaraguah, he will deal with the person peddling the lies against him.
He said they would pay with their lives as he would buy a cow, remove its heart – which represents the human heart – and inflict nail and knife injuries to it before burying it.