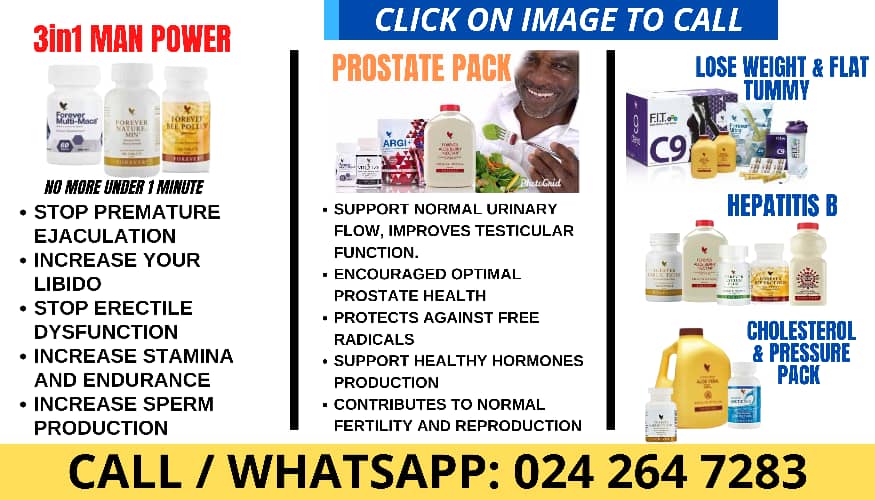 – Advertisement –
A popular South African actress simply known as Cyan Boujee is trending on the internet for negative reasons.
Apparently, the socialite's sex tape has been leaked and South Africans are already blaming a Nigerian for it.
This is the second time Cyan Boujee's sex tape has been leaked on the internet within the space of one month.
In the trending video, Cyan Boujee was seen squirting profusely while having sex with her Nigerian sugar daddy.
Cyaan Boujee model, disc jockey, brand ambassador, social media influencer, YouTuber, Instagram sensation, content creator, make-up artist, and philanthropist.
At the moment, both the name and face of the sugar daddy in the video are yet to be discovered.
In a post shared online moments ago, the disc jockey, brand ambassador, and social media influencer, Cyan Boujee has left a message to critics.
According to her, she doesn't quit in anything she does as that resilient heart of hers has a tendency to make her great.
Thus, if her sex leak videos continue to splash the internet she is never bothered nor perturbed by the conversations it garners.
Take a Look at her post