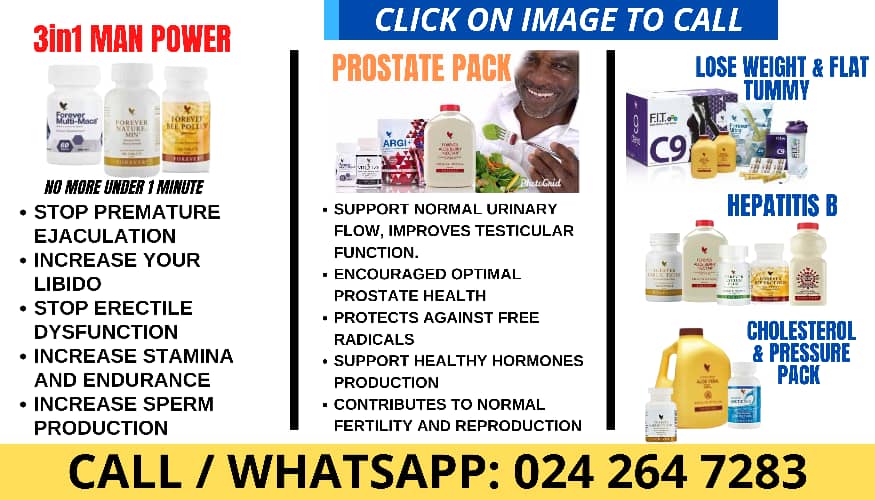 Ghanaian media personality, KOD has revealed how he finally left EIB Network when he wasn't paid for 6 months.
Speaking in recent interview with Roselyn on Prime Morning, KOD opened up on how his relationship with the Boss of EIB Network, Bola Ray ended on the a bad note.
According to him, he worked for six months without getting paid and most of the employees were facing the same issue.
Sometime last year, Employees who demonstrated against nine months of unpaid salaries on July 4, 2022, were suspended by the EIB per a report by media personality, NYDJ.
READ ALSO:When You Visit Your Boyfriend And He Doesn't Have A Chair In His Room Don't Sit On The Bed – Akumaa Mama Zimbi Tells Women
Aggrieved workers at EIB Accra protested on Monday for over 9 months in a row without receiving a salary.
In a tweet, NYDJ revealed that the unhappy workers had complained to their superiors before departing for the evening but returning to work the following morning.
The EIB Network was once the home of stars in the media space but now, the story is different as most of these TV/Radio icons have ditched the media house for other jobs. This list includes the popular personalities that were once faces or voices on EiB's media outlets but for some reason have quit working with the Bola Ray managed media outfit.
See the video below:
Source: Ghanacelebrities.com
READ ALSO:
Refused A UK Visa? CLICK HERE FOR HELP
---