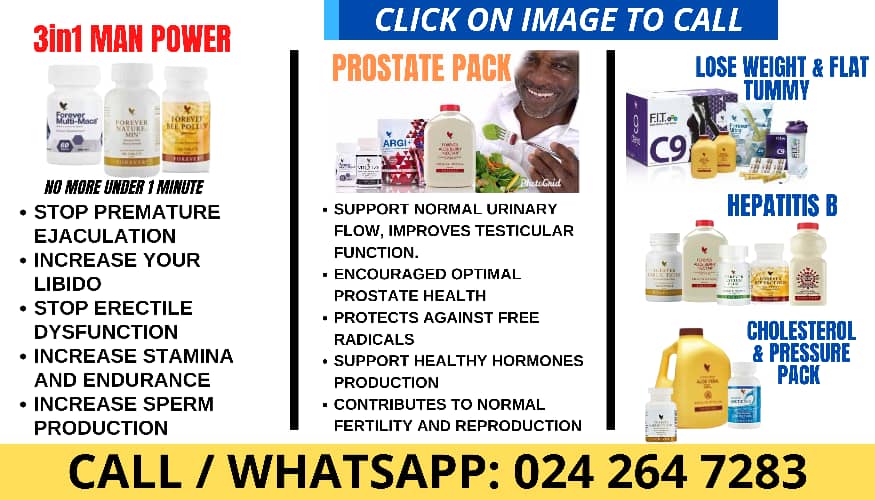 By Rebecca Ampah
The Inspector General of  Ghana Police Service, Dr. Akuffo Dampare has denied allegations that he has been having constant communication with the former President, John Dramani Mahama.
He debunked the allegations during his appearance before the Parliamentary Committee on September 12, 2023, to answer questions regarding a conspiracy to oust him from Office in leaked Audio Tape.
The embattled leader of the Police Service mentioned that, in as much as he serves the entire populace of Ghana with the former President inclusive, he will reject an invitation by him.
He stated that as a professional Police Officer who does not engage in any way, shape or form with the Opposition party. 
He also denied the allegation of ever visiting the former President.
"Every Police Officer is to serve the good people of this country of which the former President is one of them and there is nothing wrong with that", he said.
IGP Dampare noted that whatever that was said by the witnesses in the ongoing probe are all falsified allegations with no substantial evidence to support them.
He further stated that other means can be used to get everything from him but, not lying about him, because that would not be the best.  
IGP Dampare stressed that all allegations against him are just to create shame.
Related