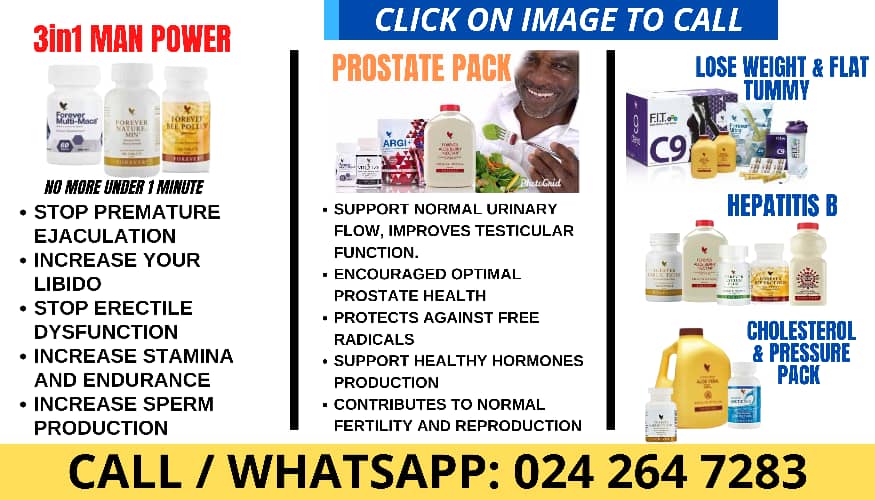 Asamoah Gyan has admitted that nine years after Castro disappeared, he still misses him.
Highlife artist Castro under fire has been missing for nine years after he went jet skiing with a lady friend called Janet Bandu at the Ada Estuary. His family and most Ghanaians have waited for his return but to no avail.
However, in an interview, the former national team captain, recalled memories and acknowledged that he misses his brother and friend Castro even though it has been 9 years since he went missing.
"I miss him every day but I don't show the emotions. I always feel his presence around me." Asamoah Gyan told the host Dan Kwaku Yeboah.
Asamoah Gyan also known as Baby Jet disclosed how he met Castro and how they became best of friends before his disappearance in an interview.
"I met Castro in Italy. He came there with KK Fosu for a show in Udine and while performing, he spotted me in the crowd and invited me onto the stage to dance.
"So it was at that time that we clicked and this was in 2005. After the show, I took their numbers and when they arrived in Ghana, Castro called me to inform me they are back in the country.
"I asked him to perform some freestyle, so as he was performing, I was harmonizing, and at that moment he knew I had some musical talent. We went to the studio and made the hit record African Girls".