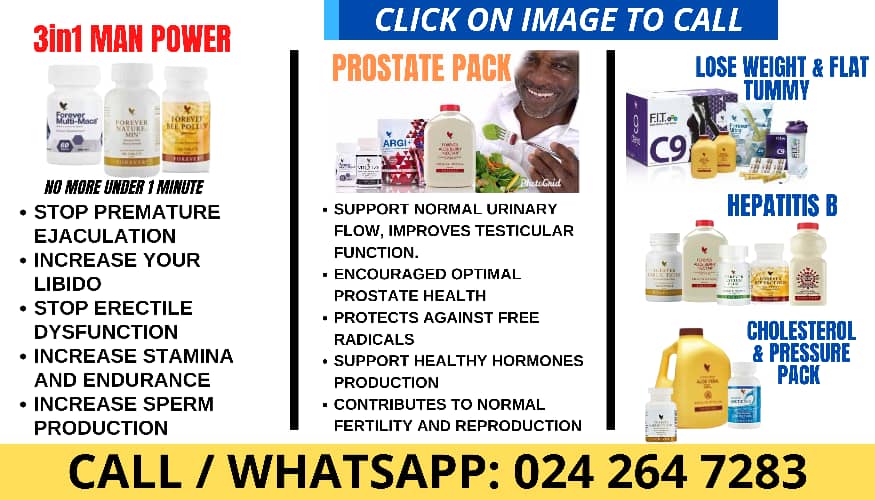 Tiwa Savage, a well-known Afrobeats artist, has expressed a desire for a private aircraft in order to facilitate her extensive touring. She made these remarks as she flew out of London for her next performance after her historic performance at King Charles III's coronation.
After 15 suitcases were displayed at a secret event for approval on Monday, the queen of Afrobeats complained that she needs her own jet.
Tiwa Savage thanked England for the adventurous moment before leaving London on a plane after her historic performance at the coronation of the King.
On Saturday, Tiwa Savage and other musical artists performed at Windsor Castle in England for King Charles III's coronation celebration.
She posted a video of a female official inspecting her fifteen bags and a statement on Instagram explaining that she needed a private plane. "I've told you people I need a PJ. Anyway, thank you, England. And we are off again," Tiwa Savage wrote.
Prior to the occasion, the singer met Camilla, the Queen Consort, while on a trip overseas. Tiwa Savage responded to the news by saying she's delighted to represent her culture at the ceremony.
"It's truly an honour to be representing Africa and the Commonwealth at such a historic event. I look forward to joining the celebrations and bringing Afrobeats to Windsor Castle for the first time,"
she said.