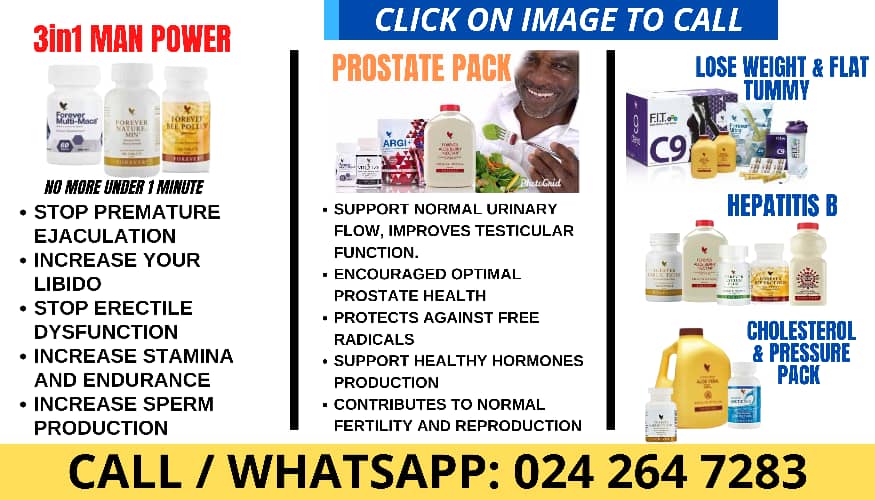 In this space back in August, I wondered how much Taylor Swift mania the world could take.
People were talking about selling kidneys in exchange for tickets to the Eras tour. The New York Times was projecting that this one road trip would end up contributing nearly US$5 billion to the American economy. She's become so big that accepting an invitation to play the NFL halftime show would be a step down for her. Billy Joel marvelled, "The only thing I can compare it to is the phenomenon of Beatlemania (in the 60s)."
The consensus seemed to be that Tay-Tay had reached the pinnacle of stardom and would soon level off at a nice cruising altitude for the rest of her career. There was no way that Taylormania could get any bigger, could it? I thought so. But I was wrong. Very, very wrong. Swift is a marketing and self-promotion miracle.
Let's begin with her alleged relationship with Travis Kelce of the Kansas City Chiefs. For the moment, Tayvis (Tayce?) are among the world's great power couples, up there with Barack and Michelle, George and Amal, and Jay-Z and Beyonce. Gossip pages are breathlessly reporting on the tiniest things ("Fans spot clue that Taylor Swift and Travis Kelce had secret makeout session on date night!").
Not only are the paps following their every move, and not only is Swift the topic of an infinite number of daytime and late-night TV talk shows, but even NFL pre-game and halftime segments have taken to offering Swift reports.
If the Chiefs are playing, someone in the booth is assigned to the Tay Cam to capture her reactions in the luxury box. And naturally, she's right down front with her famous friends (like Ryan Reynolds and Hugh Jackman) so the camera can capture everything. And she never, ever disappoints by cheering, dancing, and high-fiving for everyone to see.
Swift has the league wrapped around her finger and the NFL loves it. Sales of Kelce jerseys are up 400 per cent. If she's at a Chiefs game, viewership among teen girls spikes. A Sunday night game between Kansas City and the New York Jets attracted around 27 million viewers, the second-highest highest number since the Super Bowl. Of that number, at least two million were teen girls, which is 53 per cent higher than normal. Perfect, especially when you consider that her Eras concert film opened just a few days later, helping it to an opening weekend global gross of US$123.5 million. (She might actually have left money on the table because of the way she bypassed Hollywood and worked directly with AMC Theatres. But that's another topic entirely.)
Talk about leveraging the NFL for your own purposes, huh? Remember when fans booed an ad for her concert film? No? It happened not even a month ago. Now the league can't get enough of her.
Meanwhile, Kelce is also benefiting from this relationship. Brands and PR companies have seized this opportunity with the gusto of an angry pitbull. That's him in the Experian pre-roll ads that show up before YouTube videos. Why do I know that he's a fan of Versace silk shirts? Because that nugget of information has shown up unbidden in my Instagram feed. His New Heights podcast has taken off. Kelce's social media numbers are through the roof. Even handlebar moustaches — Kelce sports one — threaten to become a big deal this Movember.
But back to Swift. As I wrote in that previous piece, she's in the imperial phase of her career, a period when everything seems to be going right for her. The question is now "How long can this last?"
Overexposure is a real risk. It eventually happens to everyone. There's a real skill in determining when you've pushed things as far as you can with the public. And you need an insane amount of discipline to know when it's time to go away for a while. U2 knew this at the end of the Lovetown tour in 1990 with Bono telling the audience during the last show, "It's no big deal, it's just – we have to go away and … and dream it all up again."
Others were not so self-aware. Britney Spears coverage saturated pop culture before it turned on her. Green Day released far too much music in too short a time and became a little too commonplace. Miley Cyrus was in our face for a couple of years before the public moved on. Where's Justin Bieber these days? Kanye and Kim got to be too much, especially after the divorce and Ye's very visible mental descent. And name a boy band that didn't overstay their welcome.
Swift must understand this. But how will her future play out? The Eras tour will continue for another year. She released an album in 2019, two in both 2020 and 2021, and still has three more (Taylor's Version) re-recordings to go. Part of being a fan is enjoying the anticipation of what's coming next. But if you're subjected to a firehose of presence and content, at what point do you decide that enough is enough? And if everyone is a fan, being a Swiftie is no longer exclusive and fun. At the same time, people who have been working hard to avoid her may become more vocal about how much they don't like her.
Meanwhile, her fanbase is getting older every day. Most of them will continue to stick with her, but how many of those teen girls will age out of their Swiftie obsessions? If you've been at one of the Eras movie screenings, have you noticed how many in the audience are under 13? And what happens if — when — the Travis Kelce relationship goes south?
Then again, Swift is smart. She might be able to continue this ride through other means. For example, what if she turns political and becomes a serious anti-Trump force in the 2024 election? Such a move for a Switzerland-like performer would be extremely risky and would definitely cost her fans. But might that direction be the next phase of her career and ascent to an even higher level of godlike status? Don't count it out.
The key for Swift's continued ubiquity is timing. She needs to know when to hold 'em, know when to fold 'em, know when to walk away, and know when to run. The question is, does she?
Then again, I and a lot of people underestimate the heights to which Taylormania could reach. It's not over yet. Not by a long shot.
—
Alan Cross is a broadcaster with Q107 and 102.1 the Edge and a commentator for Global News.
Subscribe to Alan's Ongoing History of New Music Podcast now on Apple Podcast or Google Play
&copy 2023 Global News, a division of Corus Entertainment Inc.