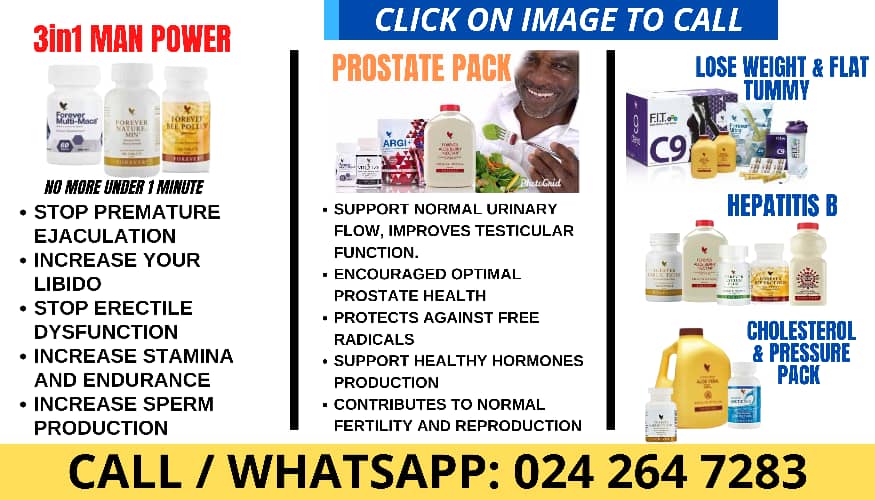 US-based Ghanaian influencer, Archipalago  aka Mufasa has expressed his love for the actress, Yvonne Nelson.
The controversial entertainer said he has been having feelings for Yvonne Nelson for a very long time.
Speaking on Accra-based Kingdom FM with Fiifi Pratt, Palago Mufasa said the only thing holding him back from the actress is that he is yet to see her in his dreams.
According to him, he prefers Yvonne Nelson to any food in the world and will love to have her in bed, noting that she should not be offended by his statement.
"I wish Yvonne could avail herself for us to marry. I am in love with her. All jokes aside, Yvonne is my type of girl. The only issue is that am yet to see her in my dreams. If not, I would have persuaded her," he said.
"Among all the celebrities in Ghana, it is Yvonne I desire. I love her more than food."
The video that captured us hugging has garnered over 3 million views on Facebook.
"We have a great vibe, and I could have kissed her if I had the chance."
"Yvonne, don't be offended; I love you. I wish I had her in my bed," he added.