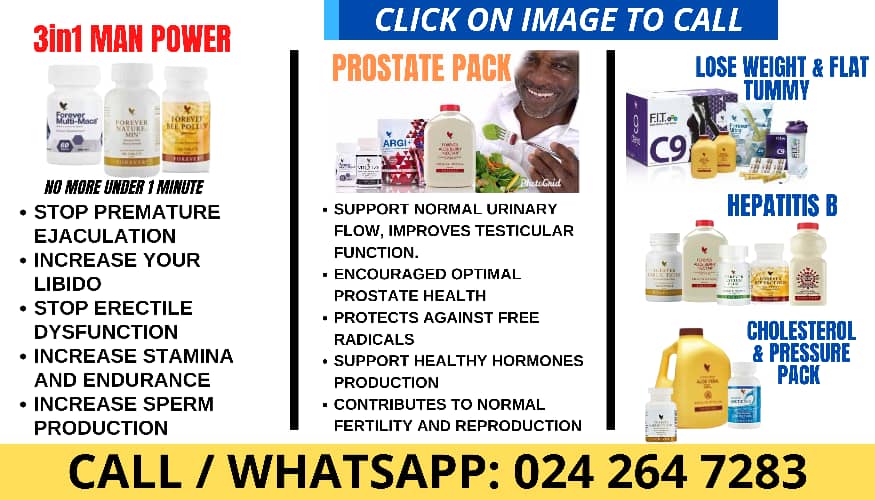 Multiple-award-winning Ghanaian gospel musician MOGmusic (born Nana Yaw Boakye) has said that he got disqualified from the Grammy nomination list due to a mistake made by his social media team.
The team had included the official Grammy logo on his promotional flyer for MOGmusic's album "Koinonia Phase II".
MOGmusic had earlier shared that his album was being considered for a Grammy Award in categories such as Best Gospel Album, Album of the Year, and Best New Artist. However, he fell short when the final nominations were announced.
In an interview with Hitz FM, the celebrated Gospel musician took responsibility for the oversight and explained that the inclusion of the Grammy logo was an error.
He also urged Ghanaians to rally behind their artists and avoid mocking those who did not receive nominations.
"My social media handler made a mistake and put the official logo of the Grammys, and it got posted. Some Ghanaians drew my attention to it, and we quickly took it down, but it was too late. That is what went wrong on my side, it's a mistake that my team made, and I take the bullet for myself," MOGmusic stated.