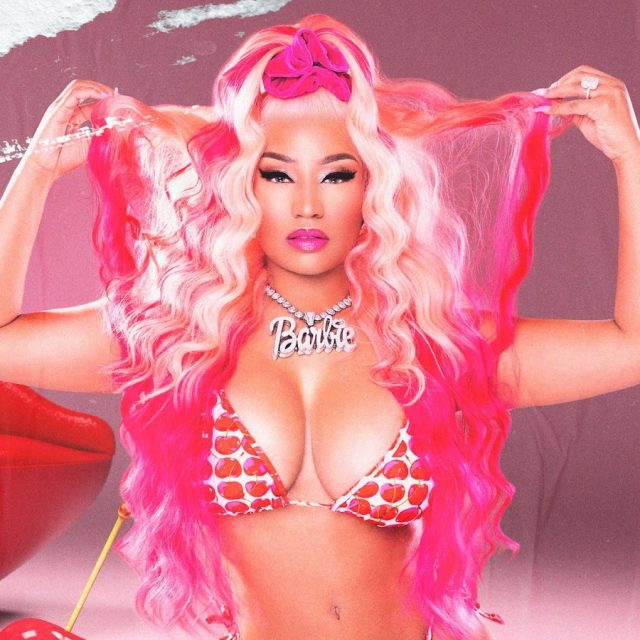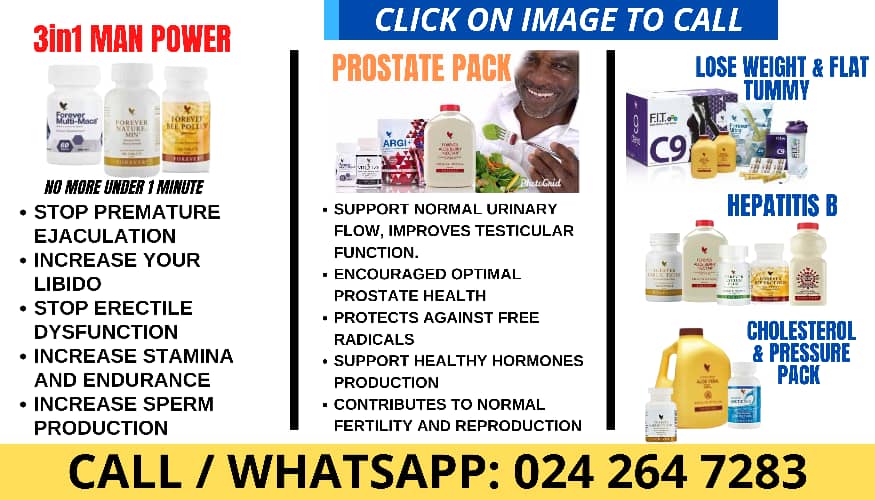 Nicki Minaj, one of the most popular female rappers of all time, has expressed regret over her decision to have plastic surgery.
In a recent interview with Vogue, Minaj said that she "guarantees" that anyone who has plastic surgery will "more than likely" look back one day and say, "I was fine just the way I was."
"And that's what happened to me," she said. "I could not believe even some of the photos that I didn't love."
Minaj said that she used to avoid looking at old photos of herself because she didn't like the way she looked. She said she was insecure about being skinny, having a flat butt, and having boobs that didn't sit high enough.
"But when I look back at myself now, I literally was like, 'Oh, I'm about to look like that girl again,'" she said.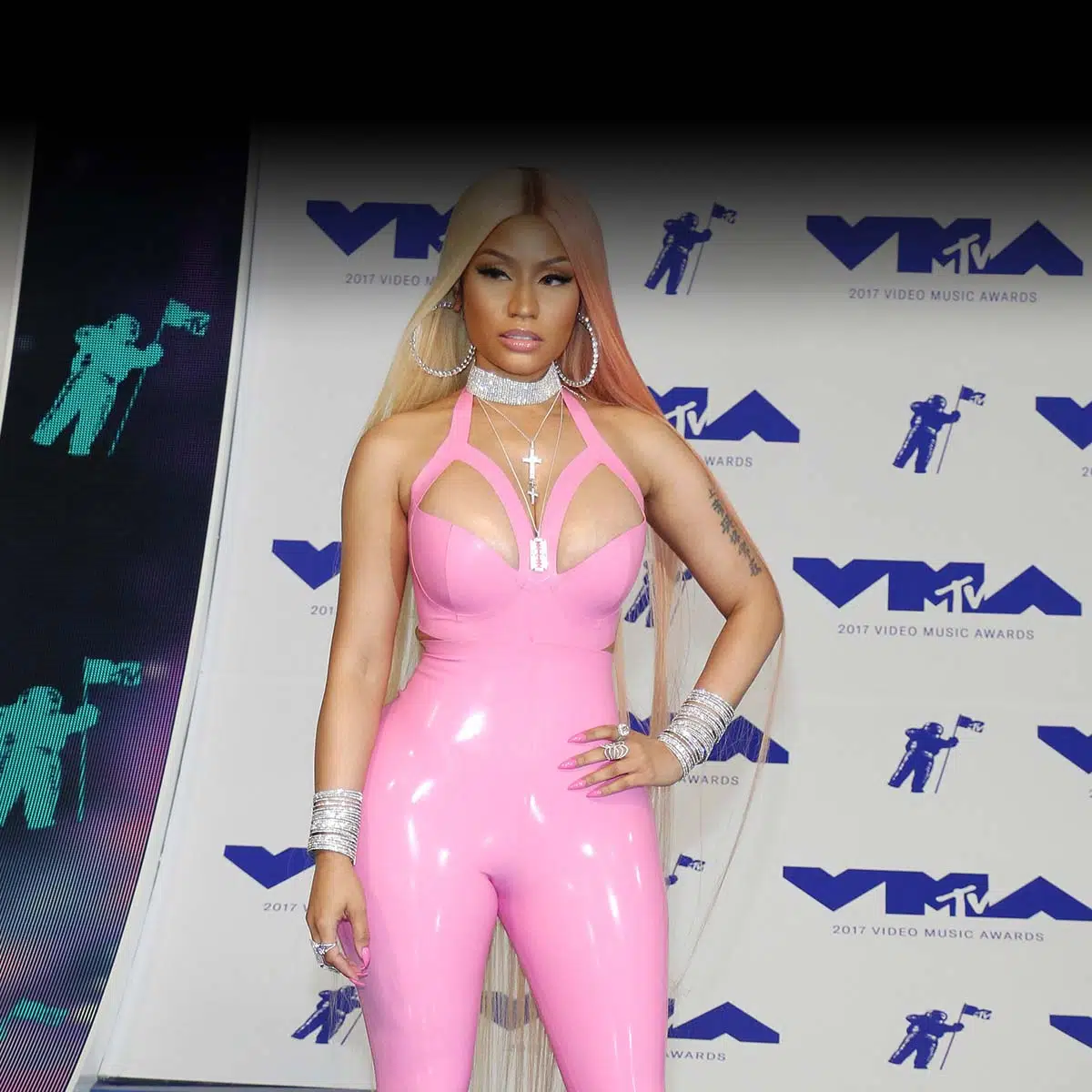 Minaj said that she was finally able to start looking at her old photos again after giving birth to her son in 2020. She said that seeing her son reminded her of herself when she was younger, and she realized that she loved the way she looked then.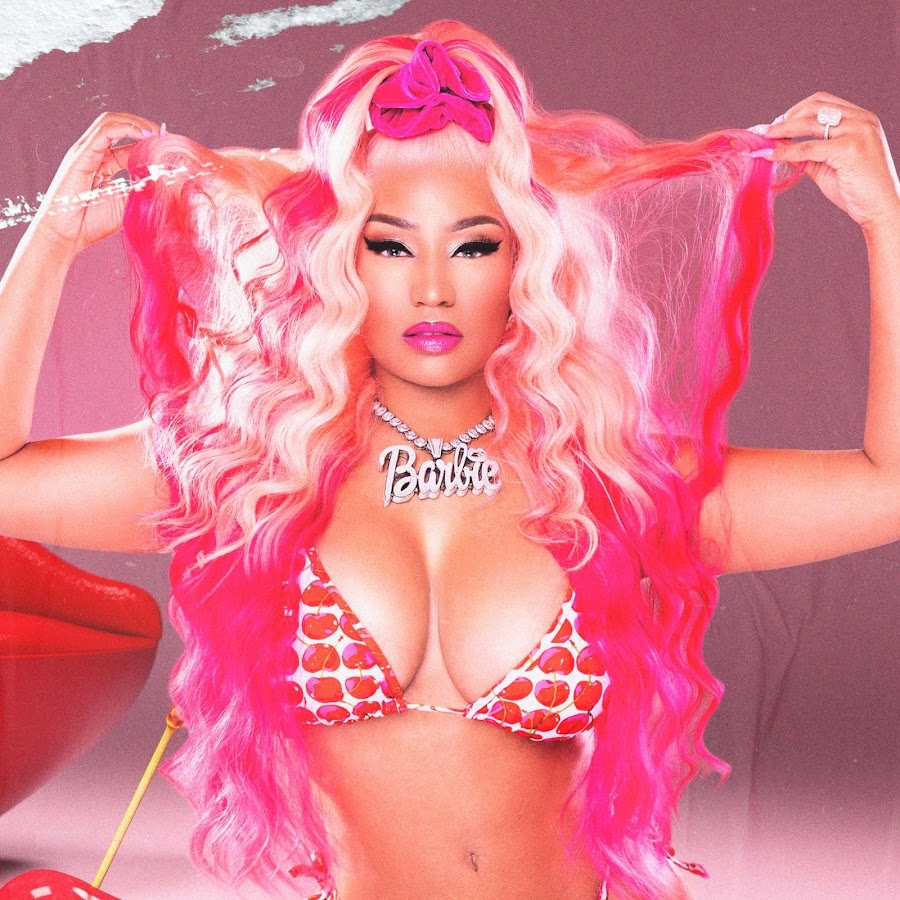 "The reason why I wasn't able to look back at my old photos was I didn't like the way I looked, right, physically…. And now I love the way that person looks physically."