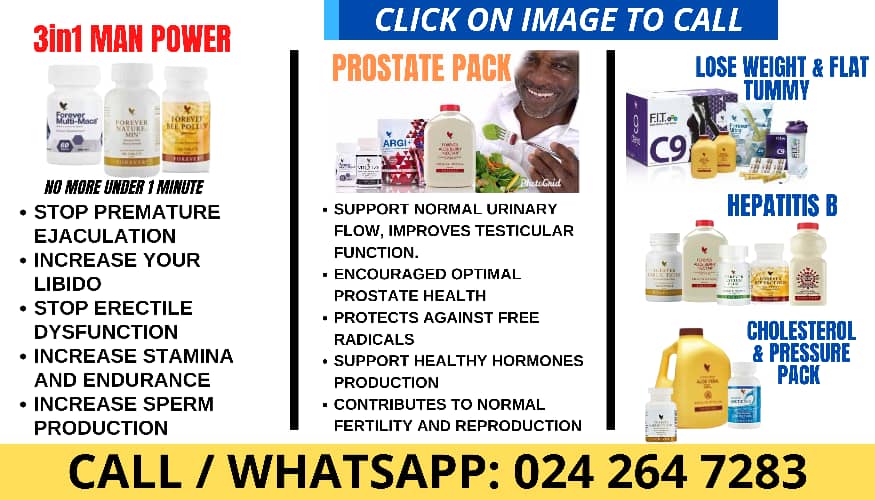 Musician Keche Andrew has criticised those who blindly support political parties regardless of their performance in government.
He believes that it is important to critically evaluate the performance of political parties and make informed decisions when voting.
Andrew, a member of the popular Ghanaian music duo Keche, made these remarks during an interview on Property FM.
He emphasised that he does not vote based on party affiliation, but rather on the merits of individual candidates and the overall performance of the party.
"I'm not the type who sticks with a political party even when things are not going well for us in the country. If I do that, then I'm stupid," Andrew asserted.
He further explained that his wife's involvement in politics does not influence his voting decisions. "I don't care whatever they say if people tag me as an NDC member because my wife is now a parliamentary candidate," he declared.
Andrew's father was a dedicated NDC member, and his mother currently serves as the Women's Organiser for the NDC in Sekondi. However, Andrew maintains his independence when it comes to voting.
"I have voted for NPP before, though my parents are rooted in NDC. So, I'm trying to let you understand that I'm not part of those who follow a certain pattern of voting because they were born into it," he explained.
.