One of the oldest man of our time widely known as Mallam Nuhu, has made a special plea to all Ghanaians, so that loved one's can help him locate and meet Apostle Dr Ing. Kwadwo Safo, founder of the Kristo Asafo Mission, and the Kantanka Group of Companies.
In an exclusive video trending on social media, the oldest man of our time was interviewed by Ebo Safo, in which he made known lot of revelations about himself.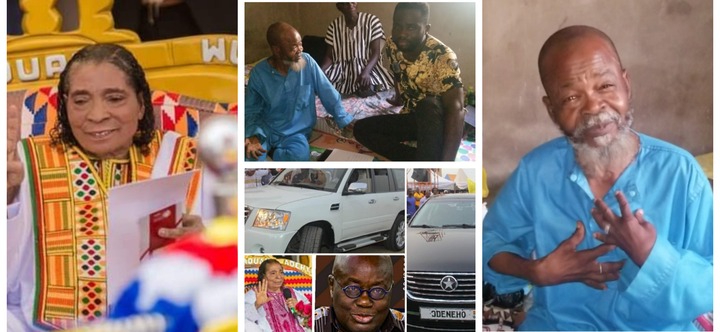 According to him, he tutored Apostle Safo Kantanka when he was very young, in which he took him as his own son, and stayed with him at his village in Sehwi, in the western part of Ghana.
He made it known that, before meeting Kantanka, he saw him using sticks to designs cars, helicopters, planes and other amazing artifacts.
"After staying with me for a while, he requested to move to Accra to seek for greener pastures in which I agreed. He came back to my village again after four to five years in which he told me that, he has gotten some plot of land in Accra to start his work", he said.
He continued, "after leaving, I have not seen him again after many years. Am 177 years of age, and if I don't see him, and even Angel of Death comes to my doorstep, I will beg him to Waite until I meet Apostle Safo".
Apostle Dr. Kwadwo Safo Kantanka is a mysterious person, but a great man to have surfaced on the earth in which lot of people have witnessed his great worked.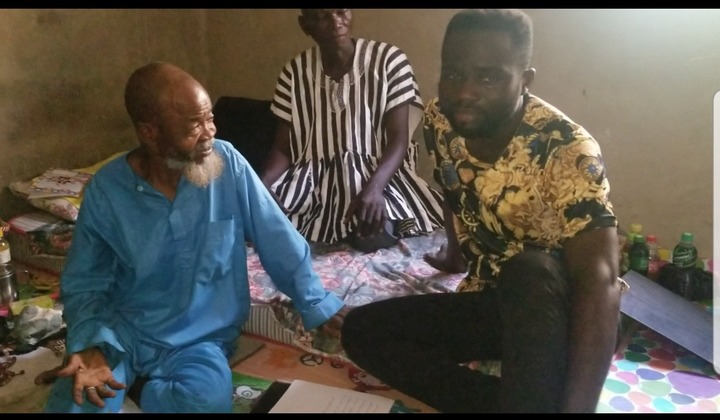 He is a preacher, inventor, innovator, Physicist, Chemist, Biologist, agriculturalist, philanthropist and the Star of Africa.
Mallam Nuhu also made known lot of revelation about Apostle Safo, in which he also gave a very deep advice on how to live a very peaceful and long life.
Watch video below: