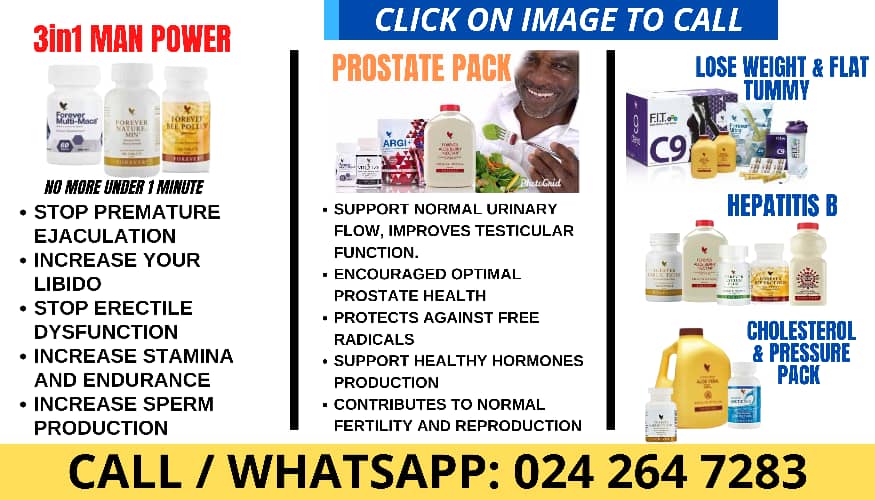 Ghanaian striker Abednego Tetteh, who was the top scorer in the last Ghana Premier League season, has expressed his devastation and disappointment after not being included in the recent Black Stars squad.
Despite his impressive goal-scoring record, Tetteh was left out of the national team, which has left him contemplating quitting football temporarily.
Tetteh scored a remarkable 18 goals last season, with two for King Faisal and 16 for Bibiani Gold Stars after joining midway through the season. In comparison, Medeama striker Jonathan Sowah, who made the national team squad, scored 12 goals in 18 games during their league title-winning campaign.
In his interview on Fox FM, Tetteh shared his frustration, saying, "I won the Goal King award, but I am very sad. It is the vision of any footballer to do well and earn praises for his hard work, but in my case, it is not like that."
He went on to question the criteria for national team selection, stating, "They first called a different striker (Hafiz Wontah of Bechem United), and then for the second time, another player that I scored more goals than is called (Jonathan Sowah). What have I done wrong to the GFA people?"
Tetteh also expressed confusion regarding the Ghana Football Association's awards, where the top scorers of various leagues typically win the best player awards. In his case, despite being the league's top scorer, he was not awarded the best player accolade, leaving him perplexed.
In light of the ongoing snubs from the national team, Tetteh has made the difficult decision to temporarily quit football, stating, "Right now I am in the house, I am not playing for any club this season. I will not even play football again for now. It is better to stay in the house than doing myself and not be rewarded."