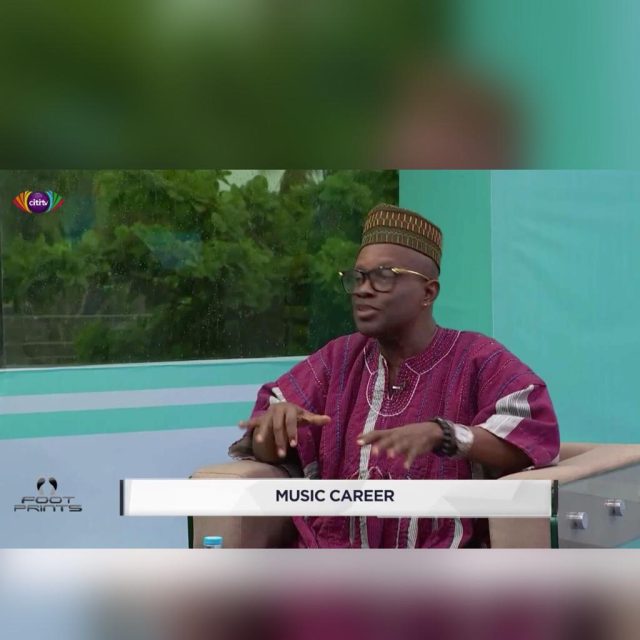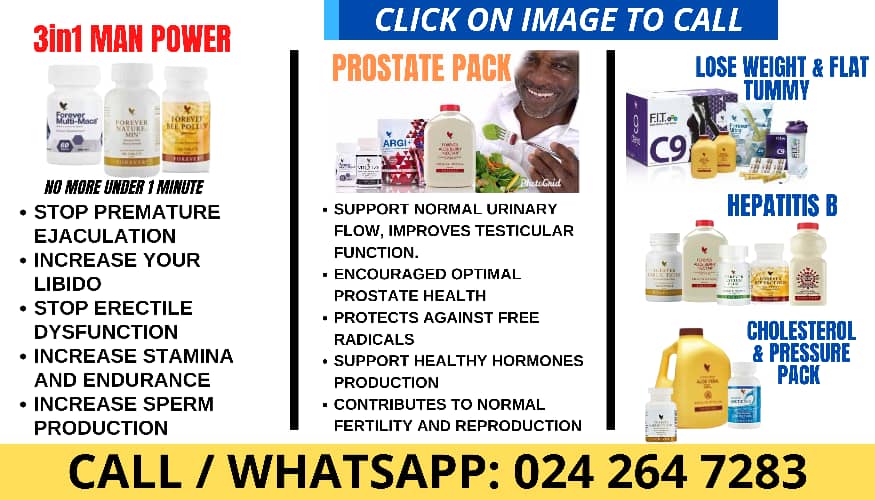 Creatives or specifically celebrities using 'Juju' to enhance their performance(s) and to incapacitate the work of their competitors has become a flip-switch issue within the music and  the showbiz fraternity in general.
'Juju' is believed to emanate from the French word Joujou ,though some sources claim it is from the Hausa language,meaning "Fetish" or "evil Spirit".
Juju is commonly practiced in West Africa countries such as Nigeria,Benin,Togo, and Ghana,although its assumptions are shared by most African people.
Many great African musicians have been accused of using it while some have also confessed to using "juju'
Celebrated Ghanaian dancehall artiste, Shatta Wale ,in an interview in 2018 claimed that he once used Juju. Some Ghanaian gospel artistes have also been accused of using 'Juju'.
One can again recall that Ghanaian rapper, Tinny alleged that some musicians have taken his CD to Benin to invoke charms against his career.
But speaking as a special guest on Citi TV's 'Foot Print' show – hosted by Samuel Atta Mensah, legendary Highlife musicians Bessa Simons revealed that the only 'Juju' in music is rehearsal.
The legendary Highlife musician who was talking about his journey in music said,"When I joined CK Man band in Takoradi, because I needed that exposure, he believed in rehearsal, he would say the only 'Juju' in music is rehearsal… You rehearse till you are very perfect and people would think you are using 'Juju'".
Bessa Simons who was also part of the legendary Osibisa Band is known for the monster hit song dubbed 'Belembe'.