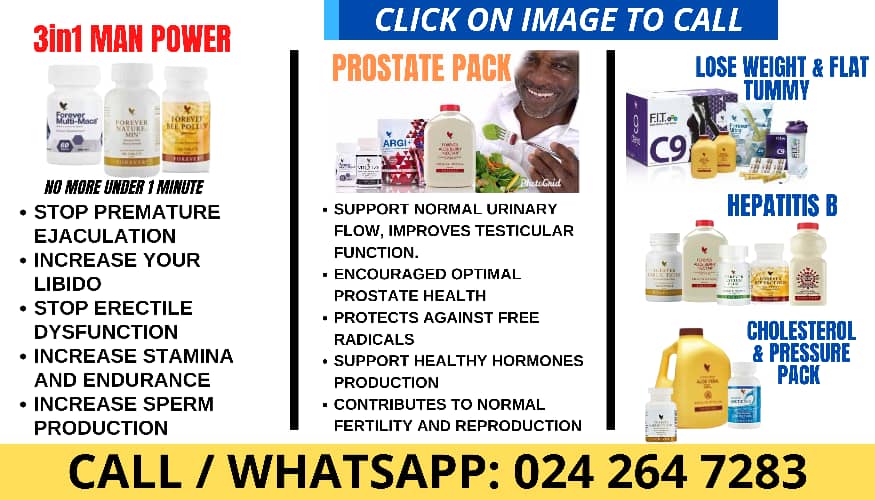 Controversial man of God, Ajarugajah, has finally reacted to damning allegations of r*pe made against him.
Recently, Nana Tonardo interviewed a lady who claims to have been molested by Ajagurjah.
She said the man of God duped her and r*ped her as well.
Tonardo promised more revelations but later came to claim the matter has been amicably settled.
Amidst all this, a video response from Ajagurajah to Tonardo has popped up online.
According to the prophet, Tonardo might think he knows his secrets but he also has all of Tonardo's secrets.
Ajagurajah said no man born of a woman on this planet is holy apart from Jesus Christ, a sort of subtle admission that he's guilty.
Either way, he's threatening Tonardo subtly that if he continues on his part, his secrets might also start dropping!
Watch Ajagurajah in the video below…
Source: GhanaCelebrities.Com
READ ALSO:
Refused A UK Visa? CLICK HERE FOR HELP
---