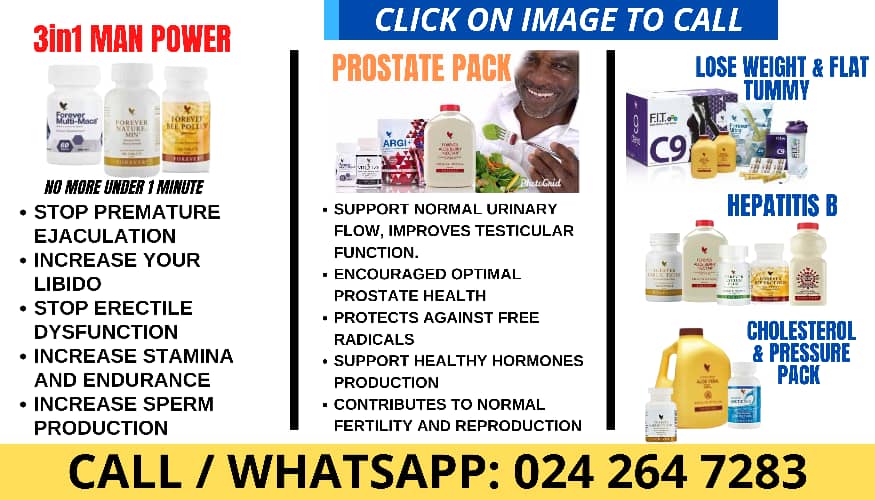 Pakistan's former prime minister Imran Khan says police have "surrounded" his house and his arrest is imminent.
He tweeted: "Probably my last tweet before my next arrest," adding that police have "surrounded" his house in the eastern city of Lahore.
However, police said they were surrounding the home because dozens of people linked to last week's violent attacks on public property and military installations were hiding there.
Mr Khan, 70, was arrested last Tuesday in a corruption case which sparked countrywide violence.
After his arrest, thousands of his supporters attacked and set fire to scores of buildings, including the army's headquarters and at least eight people died in violent protests across the country.
Punjab province's information minister Amir Mir said intelligence and law enforcement agencies had identified that some 30 to 40 people accused of attacking military installations were hiding at Mr Khan's home.
Mr Mir said: "We're giving an ultimatum that these terrorists should be turned over to the police, or else there will be action".
He warned Mr Khan had 24 hours to surrender the suspects, and that a police operation would be launched if he did not comply.
Khan: No election if I'm free

Mr Khan's aide Iftikhar Durrani said the accusation that he was sheltering people suspected of involvement in the violence carried no weight, and repeated his call for an independent inquiry.
Mr Khan's arrest dramatically escalated tensions between him and the military.
The former cricket star-turn-politician was released on bail last Friday, and on Wednesday the Islamabad High Court granted a bail extension until 31 May, his lawyer Faisal Chaudhry said.
Read more:
Imran Khan says country's democracy at 'an all-time low'
'He thinks he's untouchable' – Pakistan minister defends Khan arrest
He was released from custody after Pakistan's Supreme Court ruled that his arrest was illegal.
The court ruled that he cannot be arrested anytime in the next few weeks.
Mr Khan has been faced with multiple corruption charges in Pakistani courts since he was ousted as prime minister in a no-confidence vote last April.