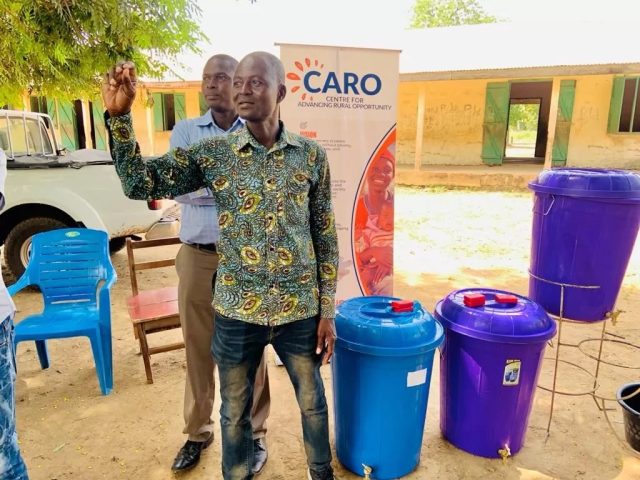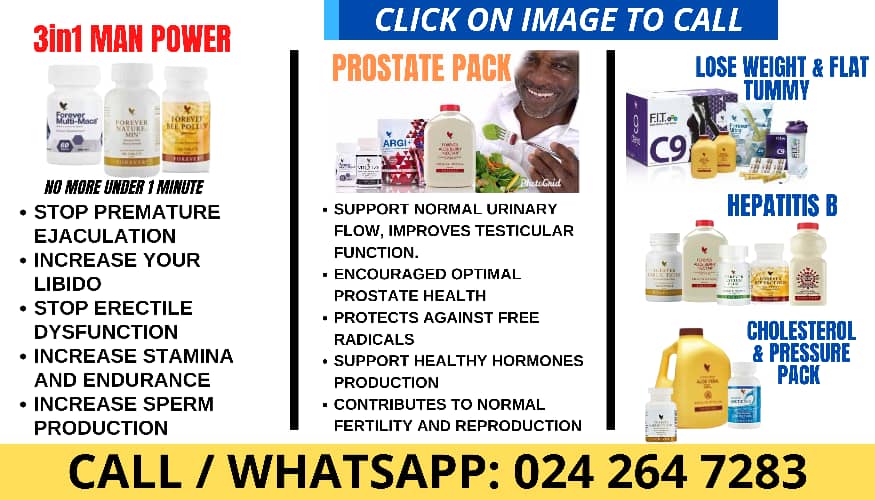 By Franklin ASARE-DONKOH
The Centre for Advancing Rural Opportunity (CARO) Ghana is a nonprofit organization based in the Upper West Region is calling on the government of Ghana to increase investment and resources to strengthen Water, Sanitation, and Hygiene (WASH) systems at the district and community levels.
The organisation also wants the government to facilitate coordinated actions to actively work towards universal hand hygiene.
The Director of CARO Ghana, Mr. Freeman Kanton made the call, at a day's hand hygiene sensitization durbar, organised by his outfit in collaboration with the Environmental Health Department of the Lawra Municipal Assembly to commemorate the 2023 Global Hand Washing Day at the Kuoli Primary and JHS Park in Lawra.
Mr. Kanton also entreated the general public to continue practicing hand washing with soap at all times.
"Many germs which can make people sick are spread when we don't wash our hands with soap and clean, running water.
Therefore it is important for us to always wash our hands especially at key times such as after using the bathroom, when preparing food, before eating, and after coughing, sneezing, or blowing your nose." He added.
Aside the hand hygiene sensitization durbar, to mark this year's global handwashing day in the Upper West Region, CARO GHANA in partnership with the Environmental Health Department of the Assembly also organizing a radio discussion and quiz competition on Hand Hygiene.
CARO Ghana also donated hand washing materials (Veronica buckets) and assorted items including soap and books to support the school.
Related