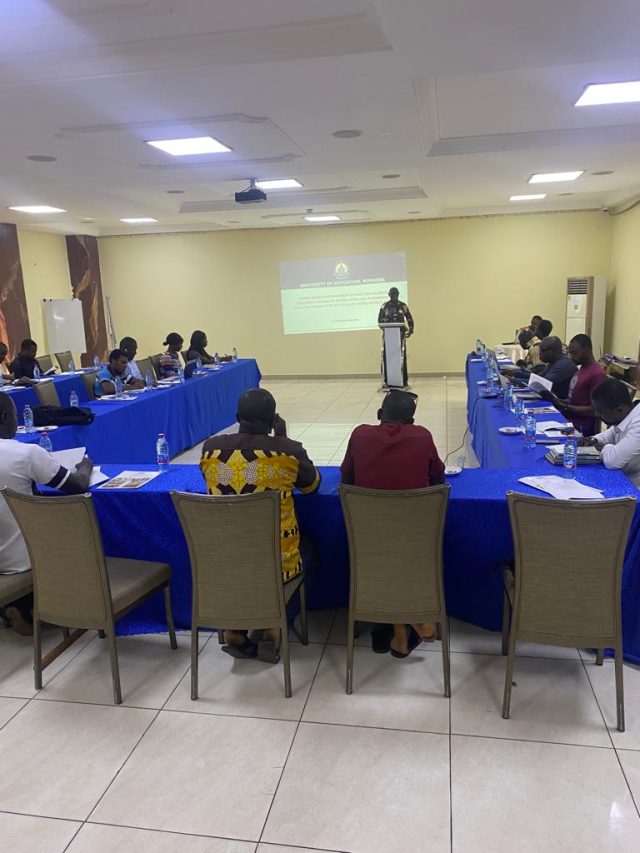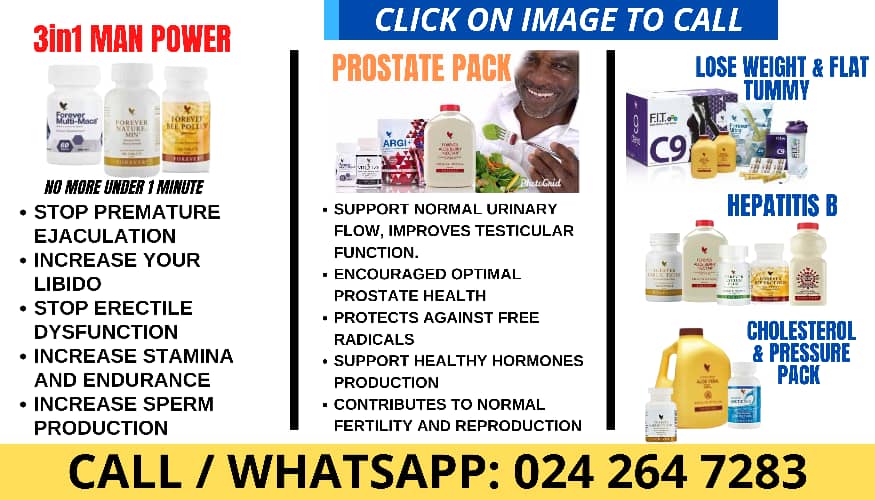 A report titled, "Mining induced displacement impact on children's education has revealed that a high rate of school dropouts, poor academic performance, low enrolment among others have spread in some mining communities in the country.
The said communities are Tutuka, Damso, Yarogruma, Manushed, Annanekrom, Yawusukrom among others at the Newmont Gold Ghana Ltd mining area.
This came to light at a forum on human rights and environmental concerns in the mining sector organized by WACAM with support from QXfarm Ghana under the Fair 4 all programme in Accra aimed at protecting the rights of children in mining communities.
In attendance were participants from affected communities, traditional authorities, civil social organizations (CSOs), experts in the mining space, mining watchers among others.
The report has thus challenged stakeholders in the sector and the Asutifi North District Assembly and New Gold Ghana Limited to put in place the needed resources to facilitate the going of school by the children in the respective communities as a result of the displacement of their households by NGGL.
Presenting the report, a Lecturer at the University of Education, Winneba (UEW), Dr. Yaw Asamoah recommended the education material such as books, uniforms, school bags, scholarships, sanitary pads for girls and other pressing educational items be provided by Newmont as part of their Corporate Social Responsibility (CSR) to meet their needs.
According to the report, children of school going age in these mining communities do not report to school on time due to the long distance as a result of Newmont operations which has forcibly relocated them to far locations and it is for these reasons that they have made further recommendations that the mining company must provide a bus to commute the school children to and fro from school.
In a presentation on Environmental Protection and Mining in Forest Reserves, Mr. Daryl Bonsu of ARocha Ghana said in the year 2016, government lost an estimated $2.3 billion in fiscal revenues through illegal mining pointing out that Ghana is Africa largest gold producer accounting to over 5% of global production.
He said illegal mining in the country is primarily done in protected areas, mining in water bodies, engaging in unsafe mining practices as well as smuggling and illegal trade in minerals and however disclosed that regulating mining operations in the country is crucial for the achievement of the Sustainable Development Goals (SDGs).
For his part, the Executive Director of WACAM, MR. Daniel Owusu-Koranteng urged the media to intensify its reportage on mining in spite of the challenges pertaining in the sector.
According to him, mining companies around the world are very powerful and however urged the media to confront issues relating to mining with the truth and in transparency adding that children in the mining sector must not be given the requisite educational support to enable them discover their potentials.
Report by Ben LARYEA