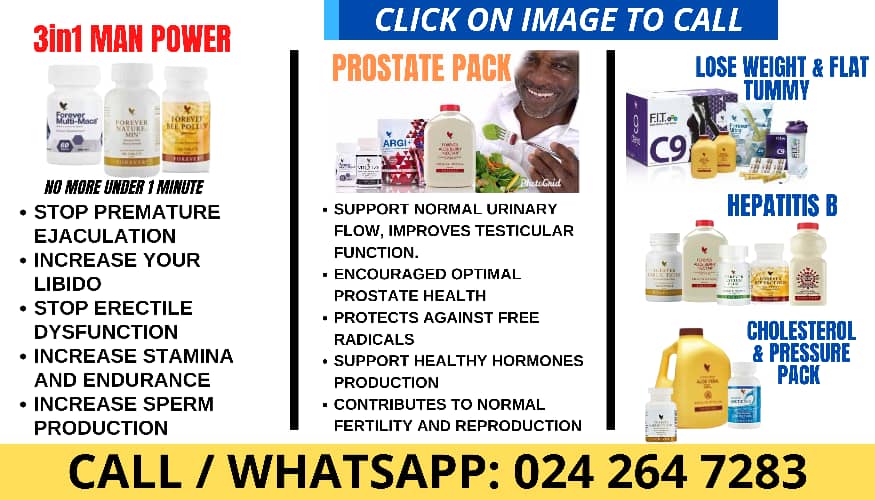 An Italian hospital has offered to treat a critically ill eight-month-old baby whose parents lost a legal battle for her to stay on life-support in the UK, campaigners have said.
Indi Gregory, who was born in February, has mitochondrial disease, a genetic condition that saps energy.
Specialists say she is dying and a High Court judge recently ruled that doctors could lawfully limit the treatment they give her.
Indi's parents, Dean Gregory and Claire Staniforth, failed to persuade appeal judges to overturn that decision.
They also tried to get the European Court of Human Rights (ECHR) in Strasbourg to intervene, but their case was rejected.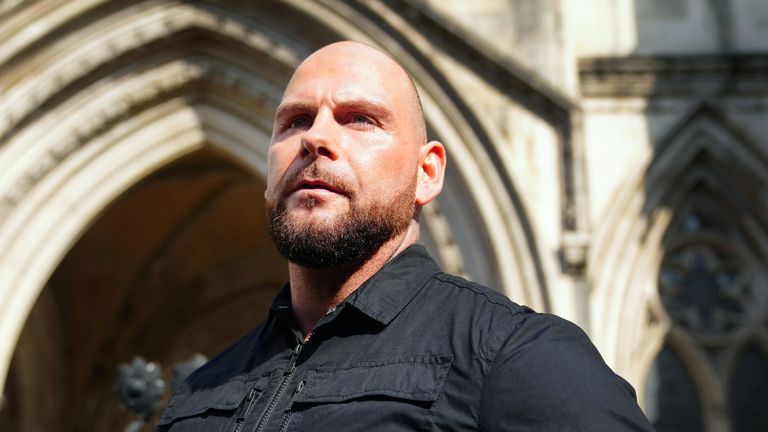 A 'dramatic development'
The parents, who are both in their 30s and from Ilkeston, Derbyshire, have said they expect doctors at the Queen's Medical Centre in Nottingham to start withdrawing treatment soon.
Medics argue the treatment Indi receives causes pain and is futile.
But on Monday, campaign group the Christian Legal Centre, which is supporting the couple, said a hospital in Rome had agreed to accept her.
The centre described the breakthrough as a "dramatic development".
A spokesman for the centre said: "A leading paediatric hospital in Italy has offered specialist treatment."
The statement added: "Fully-funded by the Italian government, the Bambino Gesu Paediatric Hospital in Rome has agreed to accept Indi for treatment."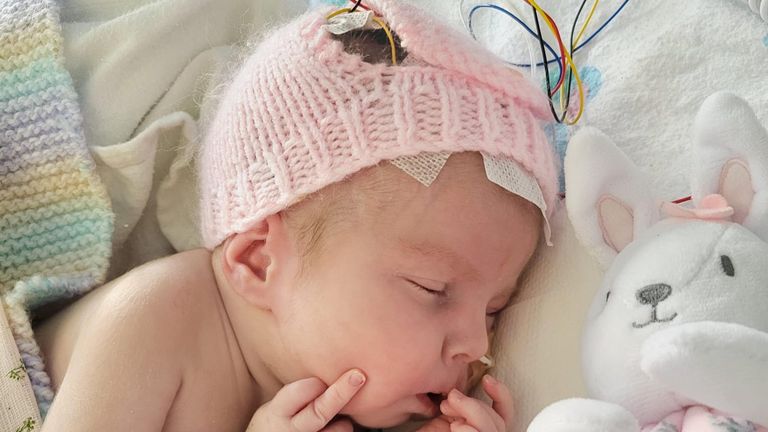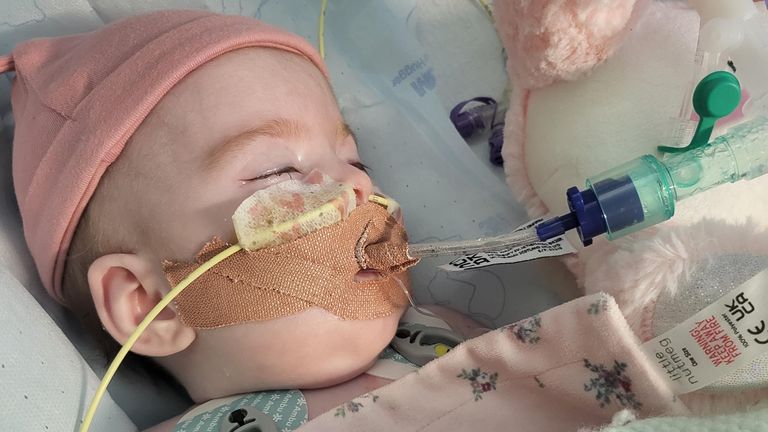 'Restored our faith in humanity'
Mr Gregory said in a statement released through the centre that he had received a letter from the Italian hospital's president.
"We have been given a real chance by the Bambino Gesu Paediatric Hospital for Indi to get the care she needs and to have a longer life," Mr Gregory said.
He added: "We are amazed and truly grateful to the hospital and the Italian government, which has restored our faith in humanity.
"We are now begging doctors at the Queen's Medical Centre and the lawyers representing the trust to work with Indi and us to secure her transfer to Rome."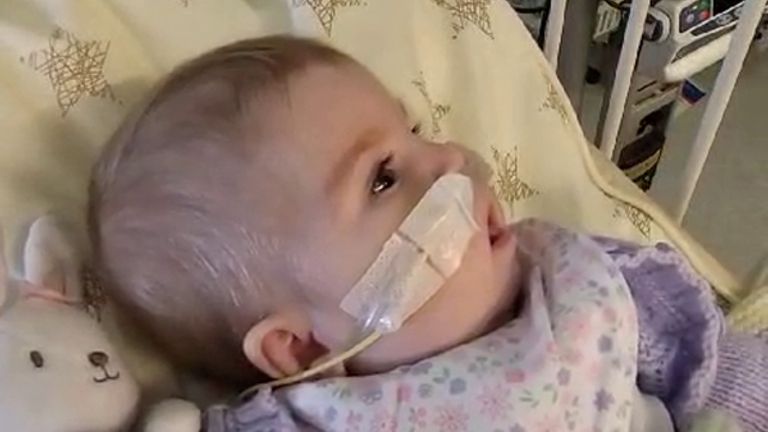 The father's statement continued: "Indi deserves the chance for a longer life. We cannot force the NHS and courts in this country to care for Indi but together we can give her a chance with a truly amazing treatment plan in Italy.
"We hope and pray that the hospital and trust will do the right thing and help us and Indi."
A boss at Queen's Medical Centre in Nottingham, where Indi is being treated, previously said after the ECHR decision that the legal process had been "very difficult".
Dr Keith Girling, medical director at Nottingham University Hospitals NHS Trust – which governs the Queen's Medical Centre – had said the "priority now" is to provide the "best possible care to Indi" and to "support her parents".