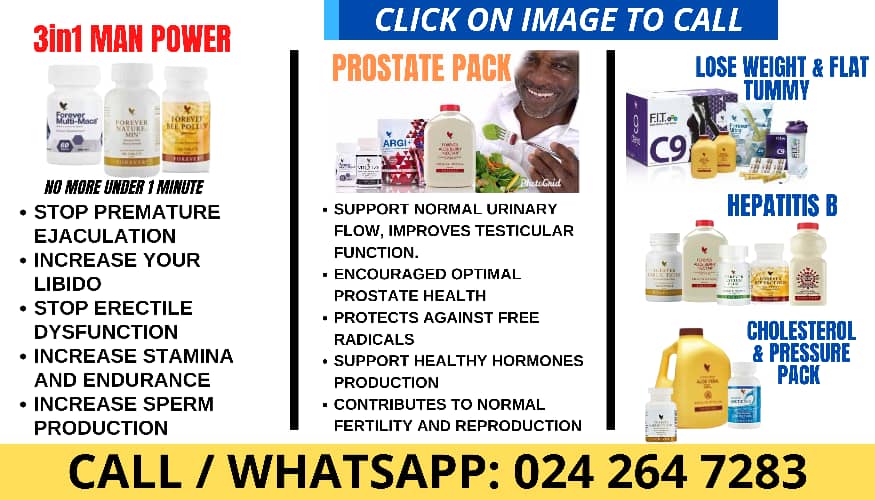 Instagram recently said that it was testing features to allow users to customise their feeds more. In September this year, it was reported that the company is also testing features that will allow users to choose to share Reels and feed posts with a customised list of profiles. Now, the social media platform has started rolling out the feature where users can choose their "audience" before sharing a post to their feed. Instagram has also introduced several new editing tools for Reels, alongside new post filters and improved insights.
The Close Friends feature on Instagram is expanded so that users can share posts and reels to their main feed that will only be visible to people on the list, as opposed to just their followers. Previously, users could share stories with a specific set of people on their Close Friends list. Users can choose their Close Friends list from the "audience" option by tapping it before sharing a post or Reel. Once posted, it will have a green star icon, just like Close Friends stories have a green circle surrounding them. Gadgets 360 was able to verify this feature.
Whether a user is posting a note, a story, a reel, or a feed post, their lists of Close Friends won't change. When someone responds to a story, it serves as a private direct message to the poster. However, everyone else in the Close Friends circle can see it when a user likes or comments on someone else's Close Friends post or Reel.
Instagram also unveiled new Reels editing tools, which include cropping and rotating individual clips. They added that they look forward to introducing undo and redo features for Reels editing soon. The new features also allow you to add audio clips to your Reel. Ten new text-to-speech voices in English have also been introduced, along with new text styles and typefaces that are available in multiple languages. Additionally, you can now get to the audio page from the top of the camera roll and use outlines in your text in Reels. Another improvement includes a more simplified Draft preview. Additionally, you'll be able to preview, rename, and schedule your drafts beforehand.
The platform now also allows you to make personalised stickers similar to that of WhatsApp stickers. Custom stickers can be created from images and videos in the users' gallery and those found on Instagram. The app has also incorporated new filters which claim to explore different tones and moods and new insight metrics called 'Replays', which measure replay metrics alongside initial plays. In the coming months, they also aim to bring moment-by-moment insight for Reels with an interactive Retention Chart to assist digital creators.