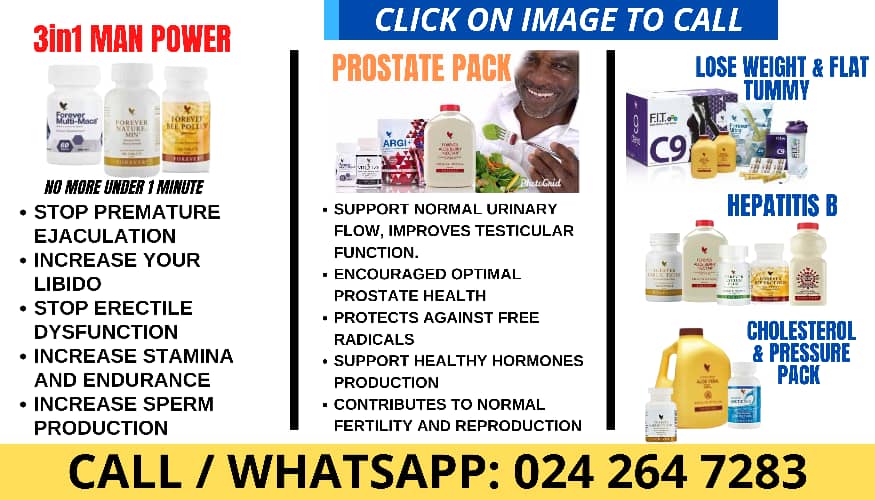 By: Emmanuel Oti Acheampong 
November 19 of every year has been earmarked as a day to celebrate the exploits of men across the globe. The day is dubbed International Men's Day. Unlike the days set aside to celebrate women, International Men's Day is less known and recognised.
In an interview with some students to share their opinions on the day, the majority expressed concern about how Men's Day receives little recognition compared to that of women.
A male student from the UniMAC-IJ maintained that men have been seen to be the strongest gender, and men have for some years been tagged in our Ghanaian culture as people who shouldn't express weakness and emotions. He added that, for these and many other reasons, he believes International Men's Day is not properly acknowledged.
"Because in our Ghanaian culture, men are supposed to be the hardest difficulty-bearers, it becomes very difficult for people to acknowledge the soft side of men. I believe this accounts for the low recognition of such a day that needs to be celebrated," he said.
A female student also expressed that there seems to be some kind of biassed treatment towards men ever since the campaign for women's equality gained root.
She said this has allowed the world to not see the soft side of men.
She called for a better way for men to be recognised for the hard work they do to make the world move and also to push women.
"Men have soft sides too. They need to be recognised properly than how it is done. The campaign for women's equality has been made to overlook the weakness that men also possess. A lot of men are dying softly but cannot complain," she added.
These opinions call for a better approach to how the November 19 International Men's Day is being celebrated and recognised across the world.