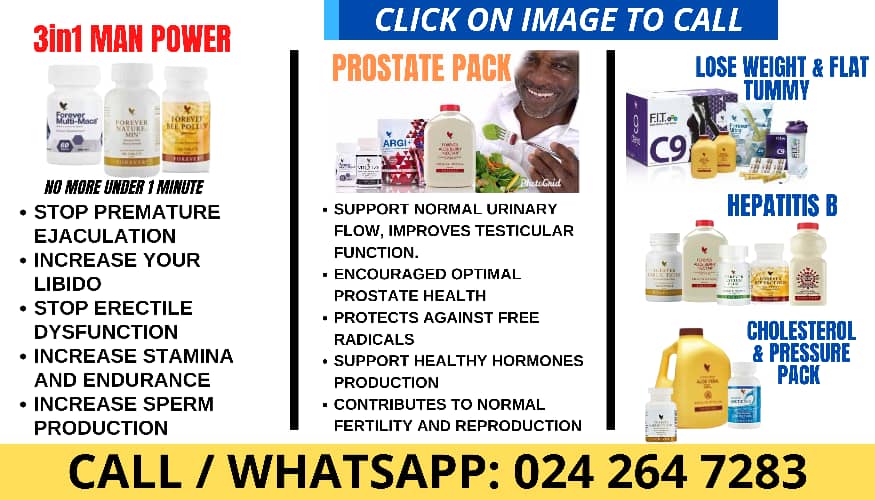 A global policing operation has dismantled an organised crime group which intercepted video signals from 2022 World Cup matches and other sporting events for speedy bets to gain an advantage on bookmakers.
Interpol said 23 suspects had been arrested so far, including one of the heads of the networks also implicated in fixing international table tennis events.
It was an operation involving the Spanish national police, the Spanish tax agency and Europol.
A trader from what is described as a "major bookmaker" has also been arrested after colluding to validate online bets that the network placed after gaining information from matches before it reached betting companies.
There is a delay on the HD television feeds being transmitted from stadiums to TV screens globally.
Interpol's secretary general, Jurgen Stock, said: "Organised crime groups will exploit the tiniest of gaps given the opportunity.
"In this case, we're talking about a 20 or 30-second advantage that led to significant gains."
The same systems exploited information from matches in the UEFA Nations League men's football matches, the Bundesliga German competition, as well as leagues in Asia and South America.
ATP and ITF tennis tournaments were also targeted by the group that used multitude of identities and accounts to avoid detection.
Read more from Sky News:
'Dam of death': Libya survivors had minutes to escape
Iran threatens crackdown on anniversary of Amini death
"Through advanced technology, they gained access to live video signals from around the world, straight from stadiums, pitches and arenas," said Interpol.
"Intercepting these signals gave them a clear advantage on bookmakers, who were dependent on slower satellite feeds and relays for the same events."