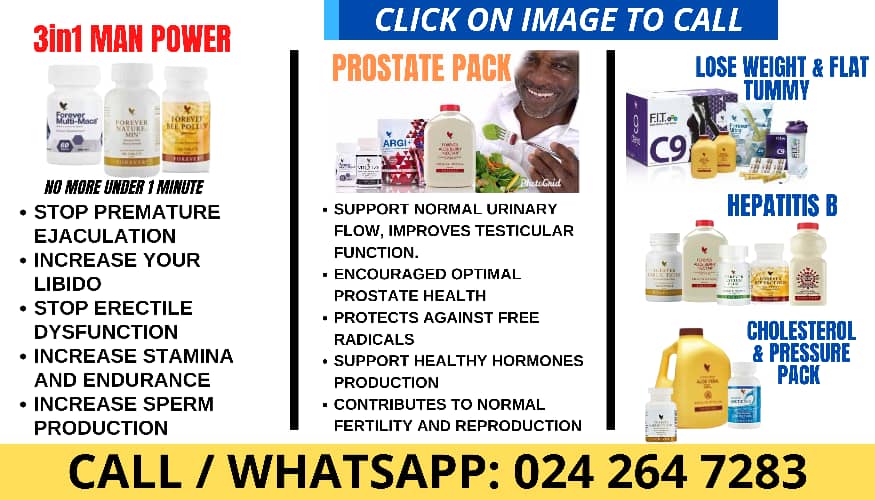 Media personality and mental health activist, Nana Abena Korkor has stirred up social media reactions in a new video released hours ago.
Abena Korkor has updated her list with two popular names.
She has included retired Ghanaian footballers Asamoah Gyan and Stephen Appiah to the list of men she has encountered.
In a new video, Abena Korkor disclosed that Asamoah Gyan has been video calling her to come to his house.
According to her, the former Black Stars captain, Asamoah has been pestering her to come to his house but he is not attracted to her.
Abena Korkor went on to insult Asamoah Gyan for being uncivilised and dumb.
She also named Stephen Appiah and accused him of the same thing.
But before Abena Korkor made these allegations, she confessed to doing drugs. She noted she is a drunkard, she takes alcohol, smokes weed, cocaine and more.
Abena Korkor is seen intoxicated before she dropped this whole bombshell.
Watch the video below;
Source: GhanaCelebrities.Com
READ ALSO:
Refused A UK Visa? CLICK HERE FOR HELP
---