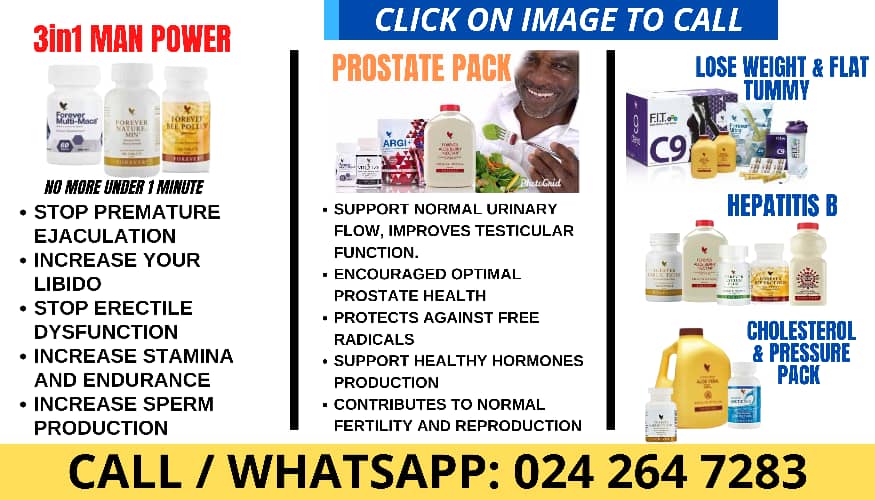 Some irate youth assaulted a businessman for allegedly being a homosexual in the community.
The businessman, Mohammed Hadji, who owns and operates a general merchandise shop at Abavana, near Kotobabi, was beaten up by some thugs after they had badged into his room to find him in a compromising position with one of the guys in the area.
The brother of the alleged partner, who identified himself as Michael Andoh, accused the
businessman of being a homosexual and recruiting young guys in the community into that
lifestyle.
He said although they lived in the same neighbourhood, he never paid any attention to the
businessman and other rumours about his activities until he observed a close friendship
between the man and his younger brother.
Mr Andoh indicated that his brother also worked as a messenger and often frequented the
man's house to run errands for him which he described as troubling.
According to him, he saw a chat notification on the brother's phone which suggested something was amiss, and he had to find a way to monitor their conversations and movements to confirm his suspicion.
He said one such occasion was last week Friday when his brother did not come back home at the usual time which heightened his suspicion and had to quickly organise some friends to go to the man's residence.
Mr Andoh narrated that they forcefully entered the man's house and immediately began
searching the rooms and later found them in the guest room half naked.
"I was so shocked to the bone over what I saw and I didn't realise when I gave him 6 hard slaps on the face before the rest of the guys attacked them," he fumed.
He said the brother explained that he was only there to give the man a massage because of the back problems he was experiencing but that made him extremely angry and questioned why the man's wife wasn't doing that instead.
After beating the man, he and his friends charged toward the wife and children making
threatening statements but their neighbours intervened which created a chaotic scene in the neighbourhood.
An uncle of the businessman who lived in the same compound however discounted the claims and said that Mr Hadji was a hardworking and decent person who had never had any trouble with anyone in the community," he noted.