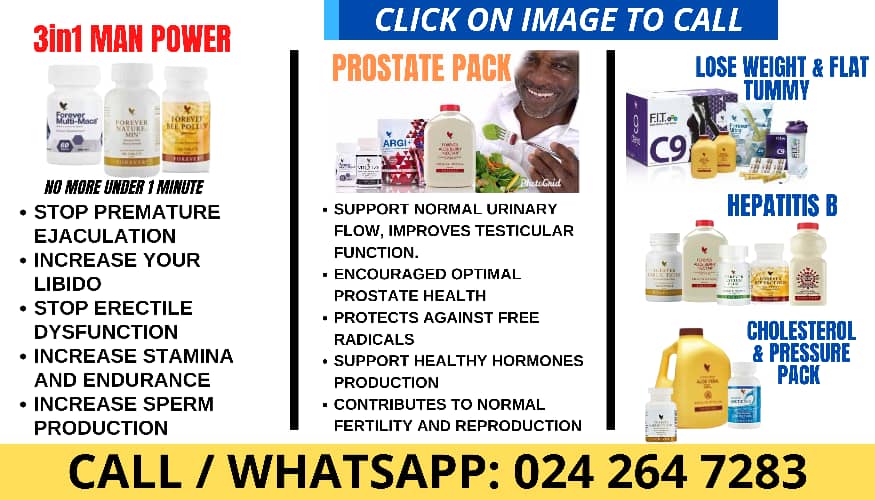 Afrobeats cum rapper Edem Goget'em was seen the other day inside Eli beach resort working on what looks like a new project for fans. When spotted at Eli Beach Resort, the award-winning artist waved to fans who could not hide their joy that the artiste was working on a project.
Edem, who took time to take pictures with fans also answered a few fans who asked if he was at Eli Beach Resort to shoot a music video for a song.
Edem replied saying: It is almost time and hopefully soon something might happen.
The road Assistant for Edem, Richard Marrio also noted that things are aligning. His comment gave the fans hope that soon, they will get new music or a project..
Even though the artiste was not giving too much away; one could tell that indeed there is a project coming and possibly Eli Beach Resort got the first exclusive. 
During his interaction with the workforce and management of Eli Beach resort, Edem mentioned that he was pleased with the hospitality showed him, and glad they could open their doors to him.
The Management and Workforce of Eli Beach Resort together with some fans took pictures with the Edem.
So, to all the followers of VRMG and the go-getters let's keep our fingers crossed, maybe a possible song will be out soon for us.