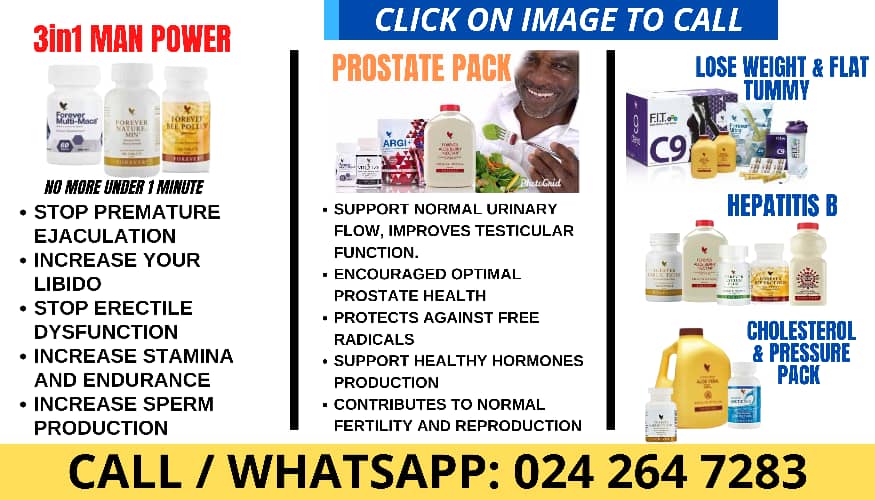 – Advertisement –
Ghanaian award-winning gospel singer Gifty Osei has once again given people something to talk about in regard to her marriage to politician Hopeson Adorye.
One thing that the majority of people are asking is whether everything is okay with the marriage between the two known public figures.
Over some period of time, many rumours have emerged stating that the marriage between Gifty Osei and Hopeson Adorye is hitting the rocks or has already hit the rock but the two have failed to either confirm or deny the reports.
In a new video sighted on social media, Gifty Osei is seen reacting to a voiceover that says getting married to a freshman is difficult and occasionally suicide.
Watch the video below:
Even though Empress Gifty omitted her husband's name, admirers say that the criticism is directed at him because of his foolish behaviour.
Rumour has it that Empress Gifty is unhappy in her marriage and wants a divorce but is unable to do so since she consistently acts as though she is content in her union.
There are also rumours that Empress Gifty draws inspiration from her own husband and her own life experiences for the majority of her noko wisdom messages.