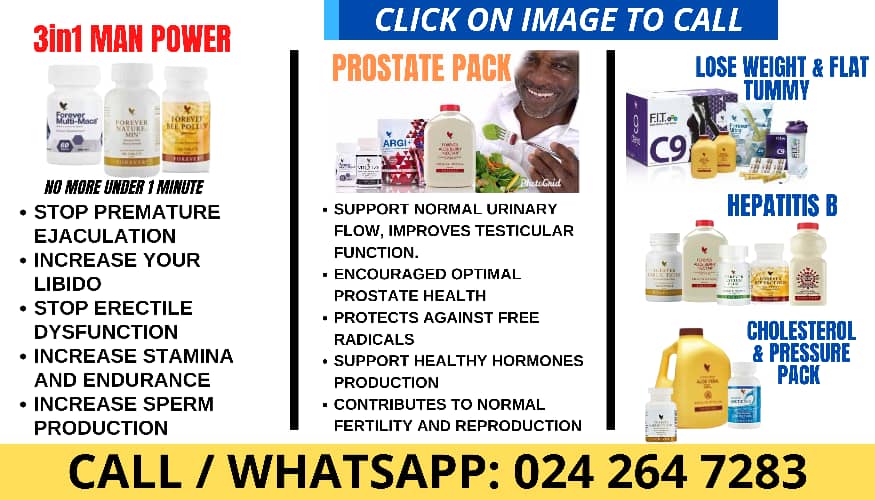 The Information Services Department (ISD) of the Ministry of Information has been equipped with modern tools to conduct empirical research for private sector organisations.
The research would be conducted at a cost.
Mr Kojo Oppong Nkrumah, the Information Minister, announced this in Accra on Tuesday when he unveiled the new Focus and Organisational Structure of the ISD.
He said the staff had been trained by the Ghana Statistical Service to conduct empirical research across the 260 districts on government policies and programmes as well as obtain feedback from Ghanaians on those interventions.
Therefore, any private sector organisation that required the services of the ISD to gather empirical data on any subject matter could do so at a moderate fee, he said.
The Minister said with the exponential growth of many media outlets, the ISD was adapting, refocusing and restructuring its organisational structures to remain relevant within the dynamics of the information landscape.
This will help it perform its mandate as the communication wing of the Government and the ministries, departments and agencies, efficiently.
The ISD had, therefore, established fully fledged units such as the Research Division, Media Division, Access to Information Division, Public Relations Coordinating Division and Public Education Campaign Division to effectively carry out its new mandate.
This is to disseminate accurate information on government's policies and programmes as well as receive timely feedback from the populace, the Minister said.
Mr Oppong Nkrumah urged the ISD staff to embrace the new reforms to put the Department at the forefront of government communications while ensure good maintenance of the tools at their disposal.
Mr David Owusu-Amoah, the Acting Chief Information Officer, ISD, on his part, lauded the Management and the sector Minister for spearheading the new organisational structure to make it more relevant in the modern trend of Information dissemination.
He urged the staff to be open-minded and embrace the new reforms to enhance performance.