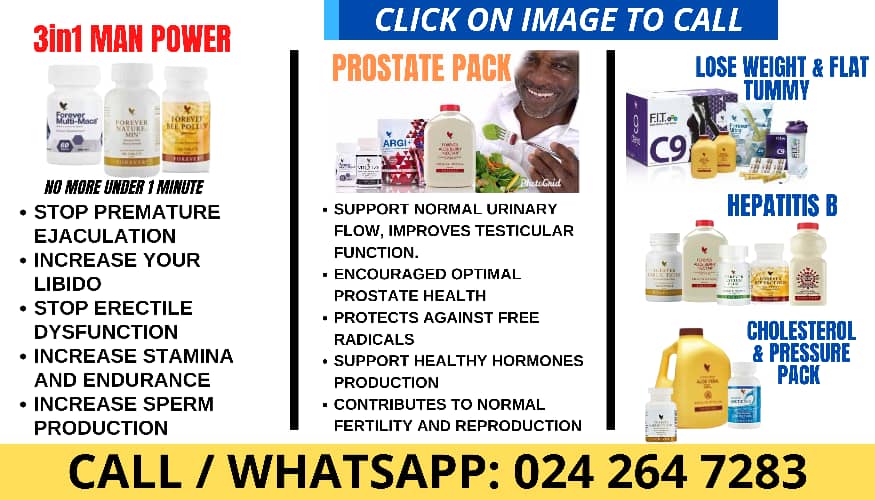 A second aid convoy has entered Gaza as the US said Israel's leader had now agreed to a "continued flow" of supplies into the territory – where the health ministry says more than 4,600.
It comes as an Israeli soldier was killed by an anti-tank missile on Sunday during a raid into the Hamas-controlled Gaza Strip, the Israeli military said.
Another was moderately injured, and two were lightly injured as a result of the incident. Israel has been carrying out small raids across the Gaza Strip to clear the area and gather intelligence about missing people and captives held by Hamas.
Israel's airstrikes and blockade have led to dire conditions, with food and water running out and devastated hospitals swamped by the wounded and the dead.
A first aid convoy of 20 trucks finally crossed from Egypt on Saturday and 14 more followed on Sunday.
Follow live: IDF strikes 'terrorist cell' inside Lebanon
The United Nations has warned it's a fraction of what's needed to help Gaza's two million-plus population survive and that 100 trucks a day are required.
But after a call on Sunday, Prime Minister Benjamin Netanyahu and President Joe Biden "affirmed" there will now be a "continued flow of this critical assistance", said the White House.
Israel has yet to launch its ground assault on Gaza to achieve its aim of destroying Hamas – the group that murdered some 1,400 of its people – but its airstrikes are continuing.
Fears the war could expand remain high after Israel hit several airports in Syria on Sunday, as well as a mosque in the West Bank allegedly being used by militants.
Targets across its northern border in Lebanon were also destroyed early on Monday, said Israel.
Overcrowding at al Shifa Hospital

Jets fired at two Hezbollah "terrorist squads" – one adjacent to the Israeli town of Mattat and the other further north in the Shebaa Farms area.
Israel Defence Forces (IDF) said it was a pre-emptive attack as they suspected rockets and anti-tank missiles would be launched from the sites.
Hezbollah, an Iran-backed militant group based in Lebanon, has been trading fire with Israel since the terror attack, forcing many communities to evacuate.
Netanyahu threatens to 'cripple' Hezbollah
President Netanyahu has warned he will destroy the group if it decides to join the war.
Visiting troops in the north on Sunday, he warned Hezbollah against making "the mistake of its life".
"We will cripple it with a force it cannot even imagine and the consequences for it and the Lebanese state are devastating," said the prime minister.
Hamas, meanwhile, said in a statement on Sunday that its leader and Iran's foreign minister had held a call to discuss how to stop Israel's "brutal crimes" in Gaza.
Blast at Israel-Lebanon border interrupts interview

Israel insists it's doing everything it can to avoid civilian casualties as it attacks Hamas targets in the densely packed Gaza Strip.
The number killed in the enclave is now 4,651, according to the Gaza health ministry, while a further 14,245 people have been injured.
Israeli strikes have been increasing to reduce the risk of troops in the next stage of the war, said IDF spokesman Rear Admiral Daniel Hagari.
It's estimated 700,000 people have fled after Israel urged civilians to leave northern Gaza – but hundreds of thousands remain as Israel prepares for the expected ground attack.
'Chemical weapons instructions on USB drive'
It's been just over two weeks since the surprise terror attack massacred civilians in their homes, in the street and at a music festival.
A Hamas attacker was even carrying instructions on a USB stick on how to make chemical weapons, according to Israeli President Isaac Herzog.
Hamas carried 'chemical weapons' info – Israeli president

The documents were shown to Sky News in an exclusive interview on Sunday evening but we are unable to independently verify the claims.
Rocket attacks on Israel are also continuing – it says 7,000 have now been fired at its territory – and Hamas said it targeted Tel Aviv again early on Sunday.
Meanwhile, many families remain unaware of their relatives' fate.
More than 200 people were taken hostage in the attack and only two are so far known to have been freed, a US mother and daughter.
Hopes for a British teenager who was snatched ended at the weekend after Noiya Sharabi's family said her body had been identified.
Her younger sister and mother were also murdered, while her father remains missing.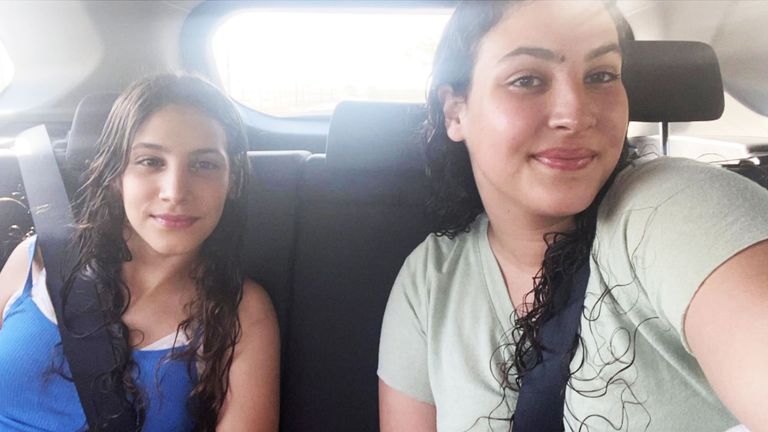 It brought the number of Britons killed in the attack to at least 10.
An Israeli soldier was killed and three injured during a raid inside Gaza on Sunday, said Rear Adm Hagari, highlighting how difficult it currently is to rescue hostages by force.
Read more:
Irish boy in Gaza 'in danger' and desperate to get home
Soldier wounded freeing kibbutz wants to return to frontline
UK home secretary to challenge police over 'jihad' chants
Diplomatic efforts will continue in Israel this week, with Dutch leader Mark Rutte due to visit on Monday and France's President Macron on Tuesday.
President Biden, who visited Israel last week, has also been continuing his push to galvanise Western support.
The US president held a call on Sunday with the Pope, and separately with the leaders of Canada, France, Germany, Italy and the UK.
The White House and Downing Street said they "reiterated their support for Israel and its right to defend itself", as well as welcoming the aid convoys and the release of the first two hostages – while urging the "immediate release" of the others.