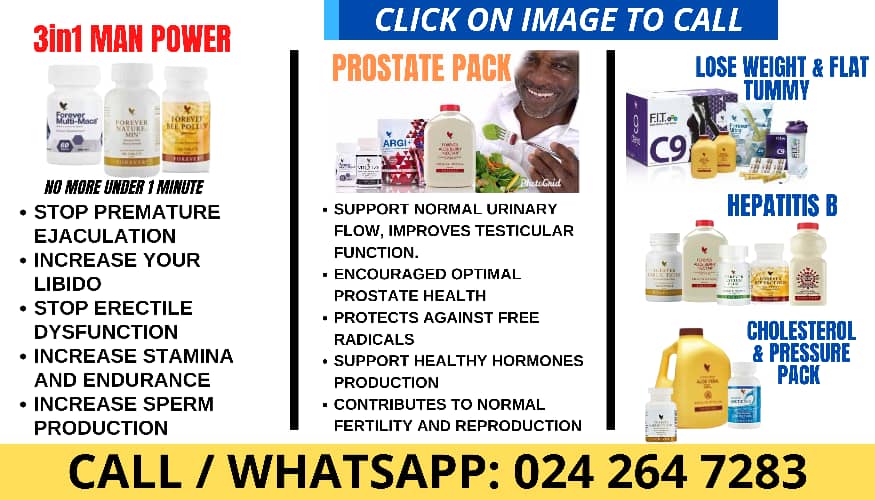 Many years ago, while getting ready to present one of the news bulletins on Joy FM's Super Morning Show, a listener called into the show and asked the host at the time – the late Komla Dumor – if I had been poached from TV3, where I used to work as a news presenter. Komla and I both laughed at the question before he responded, "he's on loan" just as Chelsea would regularly loan out its players.
Of course, we all laughed it off. What had happened at the time was that I had quit TV3 Network Limited to join Multimedia Ghana Limited. But as fate would go to confirm Komla's proclamation, I was back presenting the news at TV3 in a few years while keeping my full-time role at Joy FM. It wasn't common at the time, but somehow the two media houses didn't have a problem sharing a news anchor. That's how I ended up straddling the airwaves of the two most prominent private media establishments in the early 2000s.
In the past year, I have been asked countless times whether I've quit MGL and though I've answered on several occasions and even put up a post on my social media handles, the questions haven't stopped. Hardly a post goes by without the question, "have you left Multimedia?"
Let's go back to the title for the answer, which is: "I'm away on loan at Influencer Africa" – the Ghana-based influencer marketing agency creating magic for brands in West Africa and beyond. Yup! I answered it like Komla would.
Many of you may not be aware, but it's been a year since I joined Influencer Africa as Executive Head. A year of interesting accomplishments, including Travel X, an influencer marketing campaign that took six social media icons, namely: DanceGod Lloyd, Portia Wekia, Ama Governor, Nana Tea and others on a road trip to Rock City in April, 2022.
The other major campaign was Camp Chow, where we brought food content creators together in a house to create for three days.
A TV series produced from the Camp Chow campaign should be coming to Joy Prime very soon even as we prepare to bring you another Travel X and Camp Chow 2.0.
The past year at Influencer Africa has been an interesting adventure which has paid off as I've learnt new things and added to my skills set. Within the same period, I've taken to the skies over Kwahu in my first paragliding flight while also travelling to Japan to experience firsthand the technology used to produce nuclear energy in actual reactors, both as an influencer and a trainer of journalists.
So when am I returning to TV? There are a number of plans, but most immediately, you may want to watch out for my cameo on the Camp Chow series which should be on Joy Prime soon. Most importantly, though, you all can rest assured that I haven't ditched journalism for the corporate world. I have way too much broadcasting fire in me to quit. Indeed, I occasionally chime in when editorial decisions have to be made at JoyNews. I'm just away on loan at Influencer Africa.
Influencer Africa
Influencer Africa is the influencer marketing agency of EchoHouse Africa. Through Influencer Africa, we have executed influencer and creator-led campaigns for brands in various markets, including Ghana, Liberia, Nigeria, Cameroon and Sierra Leone. These campaigns range from paid sponsorships, product placement, branded content, affiliate marketing, among others, for brands in FMCG, banking and finance, telecommunications, social marketing, technology and utilities.
The author
Israel Laryea is the Executive Head of Influencer Africa. Aside leading a growing influencer management agency, he is also a journalist with over 23 years' experience in the most influential media houses in Ghana. A national icon, Israel has won a number of awards, including the prestigious 2008 CNN/Multichoice African Journalist Awards. Since joining Influencer Africa, Israel has led several campaigns in Ghana and other African countries.