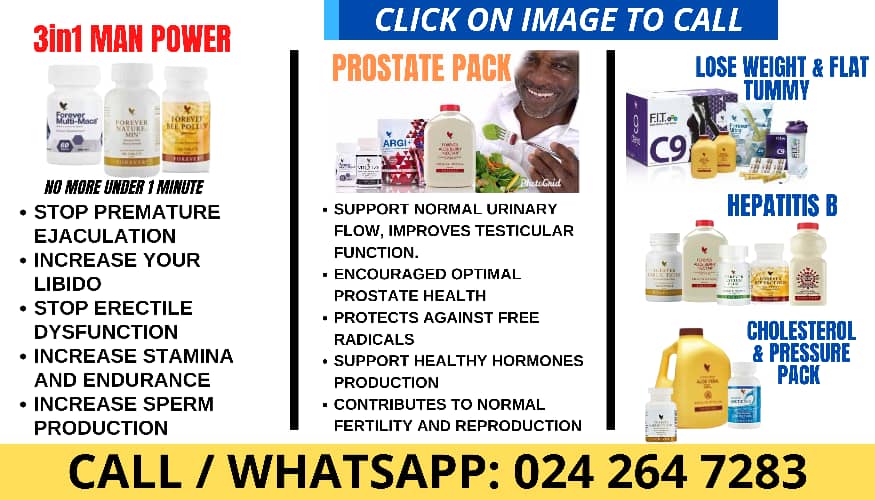 National Youth Organizer of the ruling New Patriotic Party(NPP), Mustapha Salam has said it is heart-wrenching to see the NDC and John Mahama continue to bastardize state institutions like the judiciary.
According to him, if it is not a baseless allegation against the Electoral Commission, it is an unreasoned claim against the ruling of the courts.
Speaking on Okay FM's 'Ade Akye Abia' programme, he explained that the deliberate smear on state institutions of trust appears to have taken it to the next level.
" . . If not for hypocrisy, why would the NDC and John Mahama cry foul when the likes of Amos Larwey Buertey, Francis Korbieh and George Buadi, are all NDC former Members of Parliament but have  been appointed as Judges." 
"It appears the former President seeks to confer special rights on persons who associate with the NDC. What in the world stops anybody from joining the Judiciary or be appointed to become a judge," he quizzed
Watch video below
Speaking over the weekend at the NDC's Lawyers Conference, former president John Mahama accused President Akufo-Addo of appointing members of his party to the bench to influence decisions in their favour.
According to the former president, some of the NDC lawyers should ready themselves to take up positions on the bench to balance out its composition.
He said, "Our lawyers, some of you must be prepared to go onto the bench, I know that some of you have very lucrative legal practices you will not want to leave and go onto the bench.
"But you can see what the current President has done; he appointed the largest number of judges onto the bench. More than 80 towards hundred and counting.
"He's packed the court and we know that they've packed the court because they want to avoid accountability after they have left office.
"So all manner of people who have been known to be partisan, to have been executives of their party who are in the legal profession have been leapfrogged onto the Superior courts and other places."
Source: Isaac Kwame Owusu/Peacefmonline.com/[email protected]
Disclaimer

:

Opinions expressed here are those of the writers and do not reflect those of Peacefmonline.com. Peacefmonline.com accepts no responsibility legal or otherwise for their accuracy of content. Please report any inappropriate content to us, and we will evaluate it as a matter of priority.
Featured Video