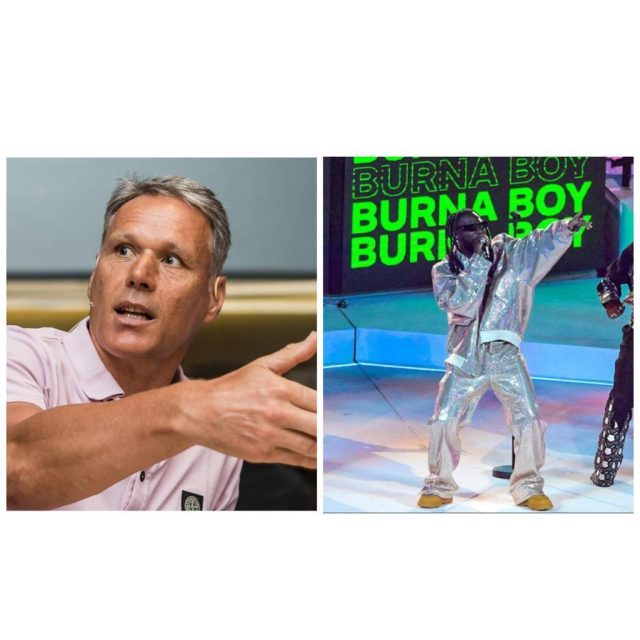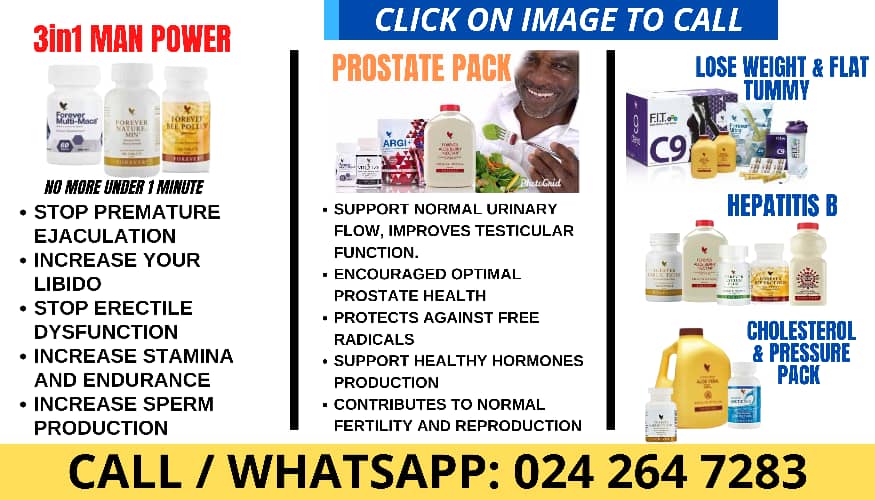 Dutch legend Marco Van Basten has criticized the pre-UEFA Champions League performances of musicians Burna Boy and Anitta.
The former AC Milan forward said that the entertainment prior to the start of the game was "crazy" and that "no one comes to the stadium to see this."
Burna Boy and Anitta thrilled fans at the Ataturk Stadium before the game between Manchester City and Inter Milan.
The Nigerian Grammy-award winning artist and the Brazilian singer performed a medley of their hits, including "Last Last" and "Envolver."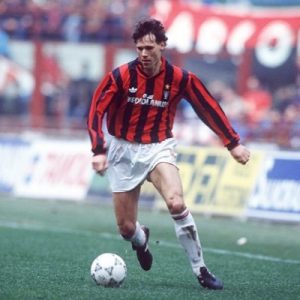 Despite the excitement of the performances, Van Basten was not impressed. He said that the pre-match activities were a waste of time and that fans should be watching the football instead.
"It's crazy that this show is happening," Van Basten said. "No one comes to the stadium to see this. People go to watch football, not this."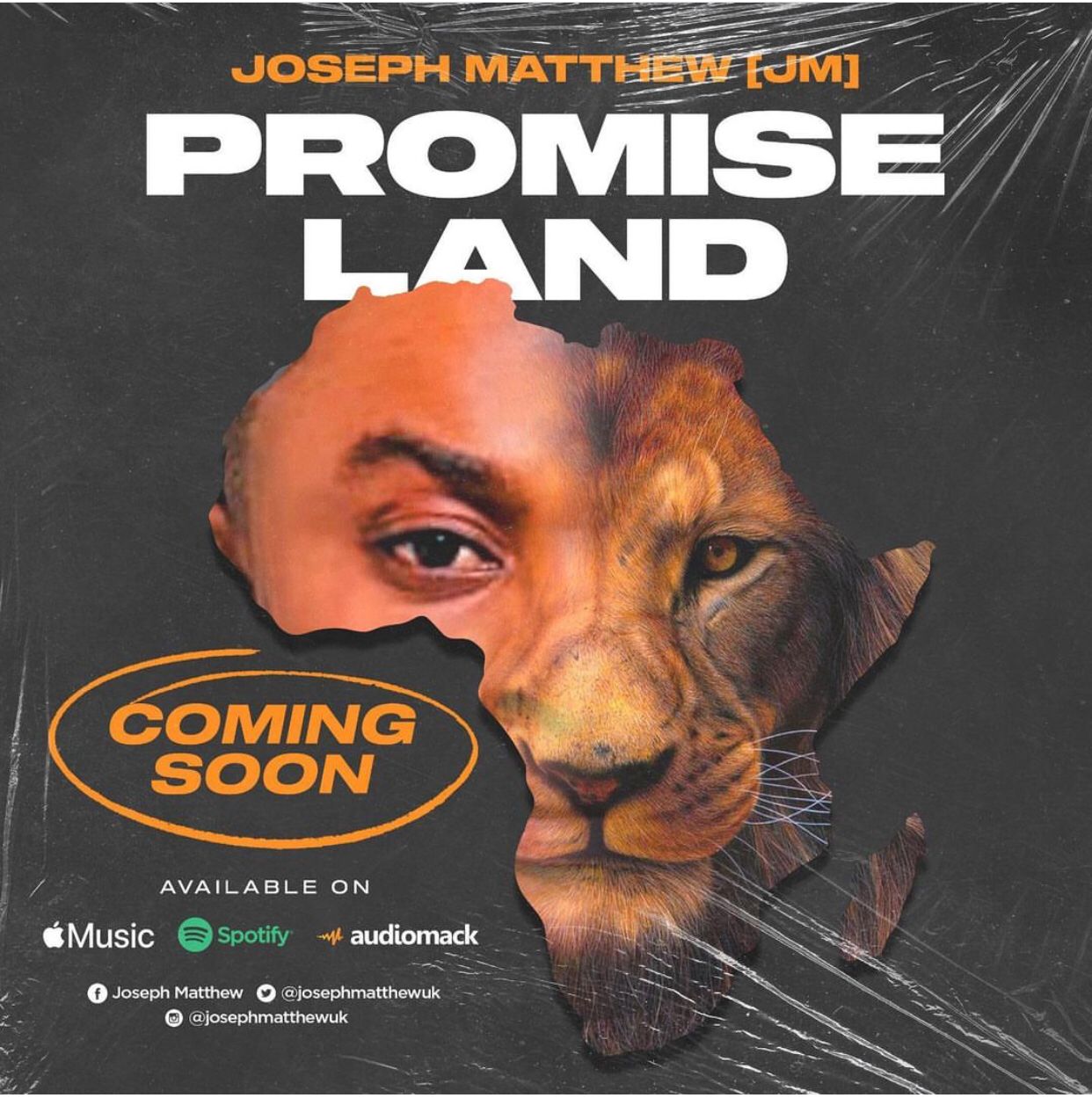 Van Basten's comments have been met with mixed reactions. Some fans have agreed with him, saying that the pre-match performances are a distraction from the football.
Others have disagreed, saying that the performances are a way to entertain fans and add to the atmosphere of the game.
Regardless of people's opinions, Van Basten's comments have sparked a debate about the role of entertainment in football. It remains to be seen whether UEFA will change its policy on pre-match performances in the future.
Meanwhile, Manchester City won a historic treble by beating Inter Milan in Istanbul. The English club have already secured the Premier League and FA Cup titles.
Watch excerpts of the performance below
Burna Boy delivers an electrifying medley performance of his global hits, "Last Last" and "It's Plenty" live at the UEFA Champions League Final.

THE TRANSITION! 🤯🔥#BurnaBoyKickOffShow.#BurnaBoyUCLFinal2023. pic.twitter.com/rZeqkctaix

— benny. (@benny7gg) June 10, 2023